10 Next Level Email Techniques to Increase Engagement
With Dyspatch's Founder and CEO, Matt Harris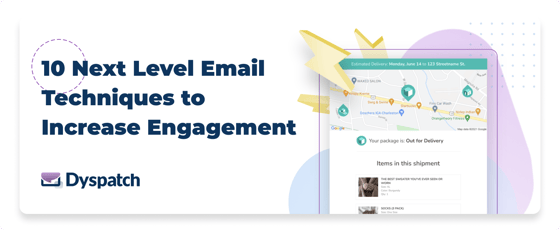 Inboxes are overflowing. Companies are sending more emails and people are getting more emails than ever before. So it's increasingly challenging to compete in the inbox — let alone engage in the inbox. So what can you do?

You have to change the email experience. Make it "unstatic". Make it more app-like by bringing interactivity into the inbox. And you can do this now with AMP for Email technology.

AMP is the biggest change to come to email since HTML and opens up a whole new realm of possibilities. In this webinar, Matt covers 10 examples of how you could implement interactive AMP emails, but there truly are endless ways to leverage this tech. Watch the recording on-demand and get inspired.
After this session, you'll be able to:
Why email engagement is a problem and how interactive email can help brands win back attention in the inbox.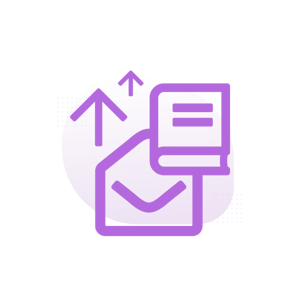 10 cutting edge, interactive email strategies to drastically improve engagement, conversions, and ROI.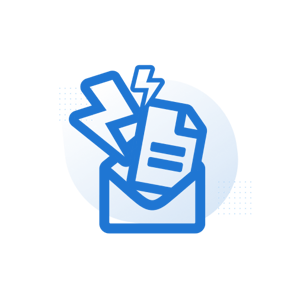 How your marketing team can start serving interactive email experiences today with the right tools.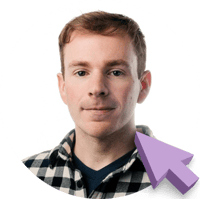 Matt Harris
Founder & CEO of Dyspatch

Improve your bottom line results with Dyspatch
Dyspatch is a leading email creation platform helping marketers deliver next gen interactive experiences. Build emails in minutes using pre-coded, responsive modules and boost results with dynamic, interactive content.
Reduce engineering resources by
95%
Boost email conversions by
300%
Increase email engagement by
500%