30 Email Campaign Ideas to Boost Retention
With swipe-worthy examples for every step of the customer journey


As marketers and CRM professionals, we're well-acquainted with the fact that it's more expensive to win a new customer than it is to keep an existing one. How much more expensive?
The stats vary but many report customer acquisition costs five times more than retention. Not to mention, loyal customers are worth their weight in gold. They're more likely to purchase from your business and strengthen your reputation through referrals.
So it's no surprise companies that put customers first thrive. This is where email comes in. With email, you can easily reach customers with customized messages that keep them coming back for more. There are countless campaigns that can help...
Discover 30 examples to kick-start your creativity and refine your retention email strategy in this free ebook.
In this ebook, you'll discover: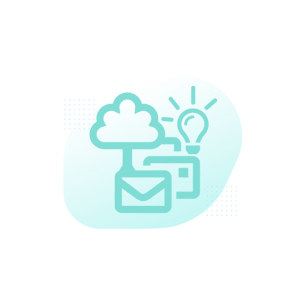 The reason companies that focus on customer retention thrive and where email fits into the mix.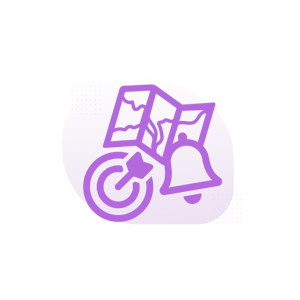 30 retention and loyalty focused email campaign ideas to improve every step of the customer journey.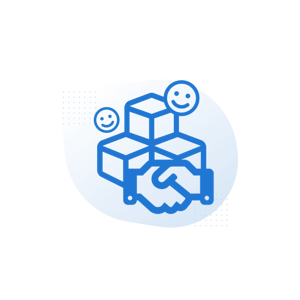 A wealth of examples from leading brands building customer relationships right, from Canva to Spotify.

Improve your bottom line results with Dyspatch
Dyspatch is a leading email creation platform helping marketers deliver next gen interactive experiences. Build emails in minutes using pre-coded, responsive modules and boost results with dynamic, interactive content.
Reduce engineering resources by
95%
Boost email conversions by
300%
Increase email engagement by
500%