5 Ways to Increase Email Engagement and Conversions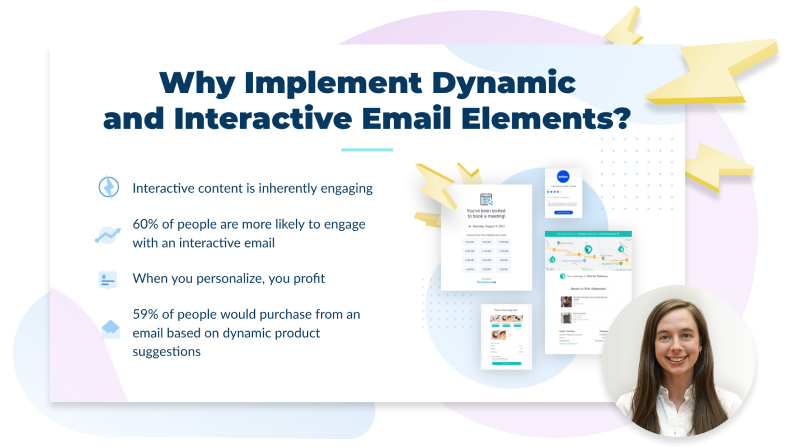 How can you stand out in saturated inboxes? Join Dyspatch's VP of Product, Vero Best, as she covers five approaches to help you build trust, improve time to market, and boost email engagement by up to 500%.
After this session, you'll be able to: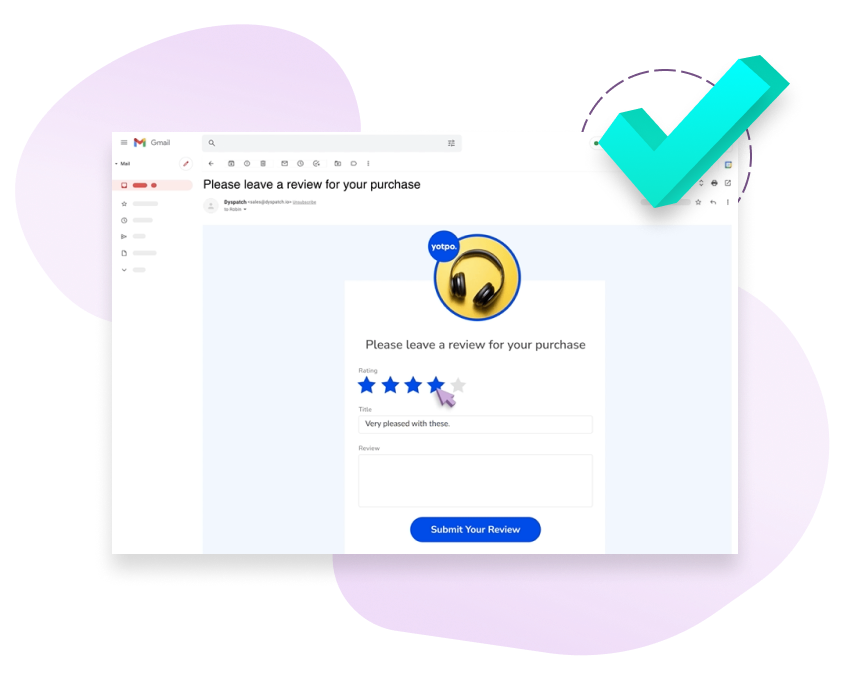 Implement 3 innovative techniques to increase email engagement and conversions.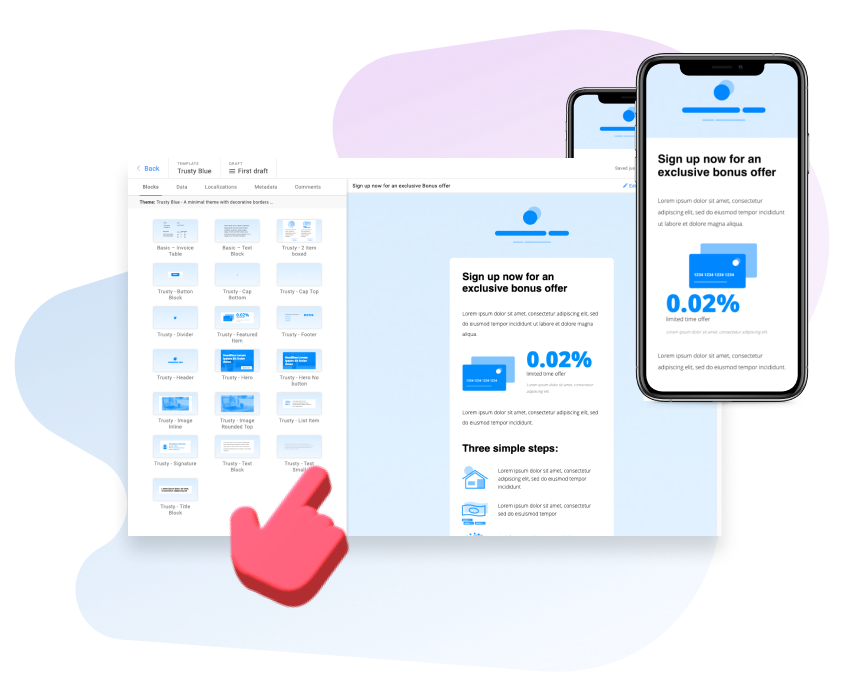 Apply 2 best practices to guarantee email quality and leave a lasting impression on your subscribers.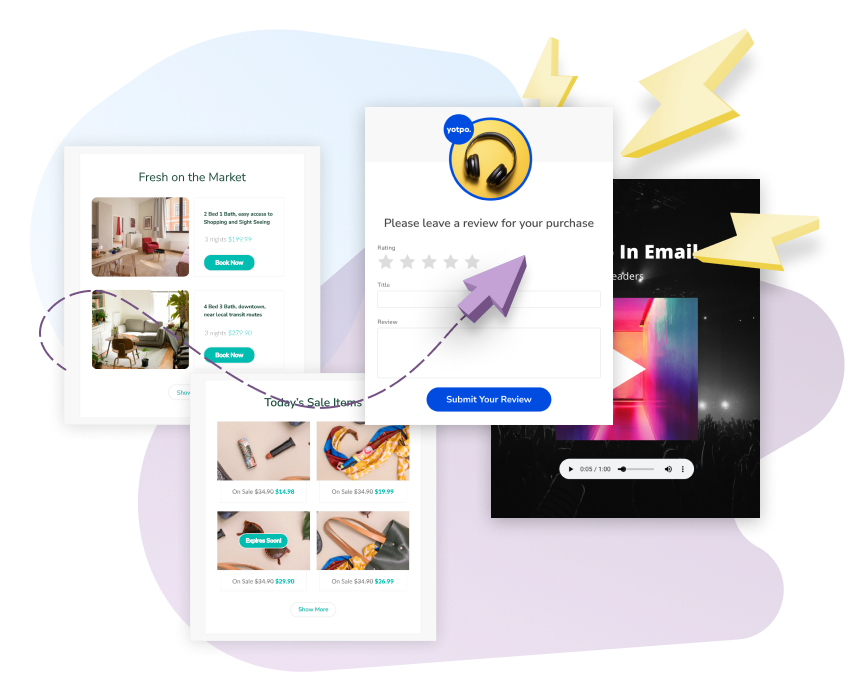 Position your brand as cutting edge with dynamic and interactive email experiences.

Improve your bottom line results with Dyspatch
Dyspatch is a leading email creation platform helping marketers deliver next gen interactive experiences. Build emails in minutes using pre-coded, responsive modules and boost results with dynamic, interactive content.
Reduce engineering resources by
95%
Boost email conversions by
300%
Increase email engagement by
500%