Can CMOs Fix Poor Email Engagement With AMP Email?
With CMO Council's Bryan DeRose, Dyspatch's Matt Harris, and Braze's Magith Noohukhan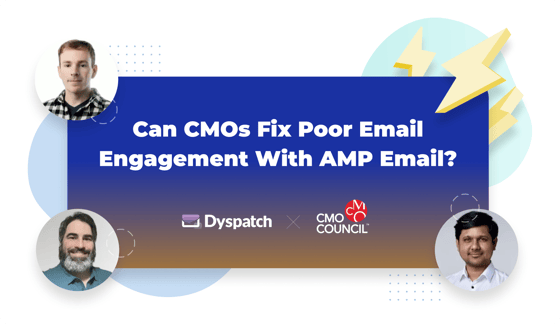 Competing in a saturated inbox has led to declining email engagement rates. There's only so much marketers can do with static words and images before everything looks the same, and audiences hit delete.

Newer technologies such as AMP (Accelerated Mobile Pages) are now coming to the forefront to power more engaging, interactive and actionable experiences through email. With emerging technology, however, comes new learning curves, implementation practices and investment.

With marketers' ongoing focus on customer conversion, is now the time for you to rethink your email strategies? In this webinar, Dyspatch's Founder and CEO, Matt Harris, explored this question and more along with experts from Braze and the CMO Council. Watch the recording on demand for a fresh take on email engagement today.
After this session, you'll learn: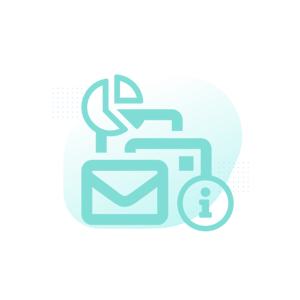 A candid overview of the pros and cons of adopting AMP for Email technology early.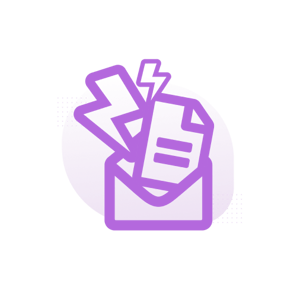 How B2B and B2C brands are leveraging AMP for Email to stand out in saturated marketplaces.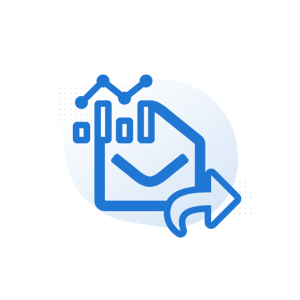 Use cases on potential engagement lift, implementation obstacles, measurement, conversions, and more.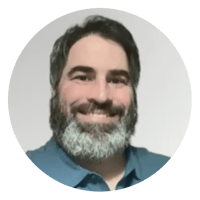 Bryan DeRose
Vice President of Business & Program Development @ CMO Council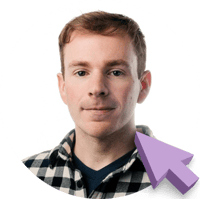 Matt Harris
Founder & CEO of Dyspatch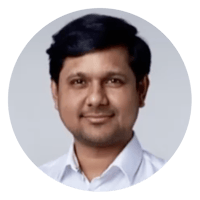 Magith Noohukhan
Global Evangelist @ Braze

Improve your bottom line results with Dyspatch
Dyspatch is a leading email creation platform helping marketers deliver next gen interactive experiences. Build emails in minutes using pre-coded, responsive modules and boost results with dynamic, interactive content.
Reduce engineering resources by
95%
Boost email conversions by
300%
Increase email engagement by
500%