Free Clean & Classic Template Bundle
AIRMAIL - CERBERUS - MEOW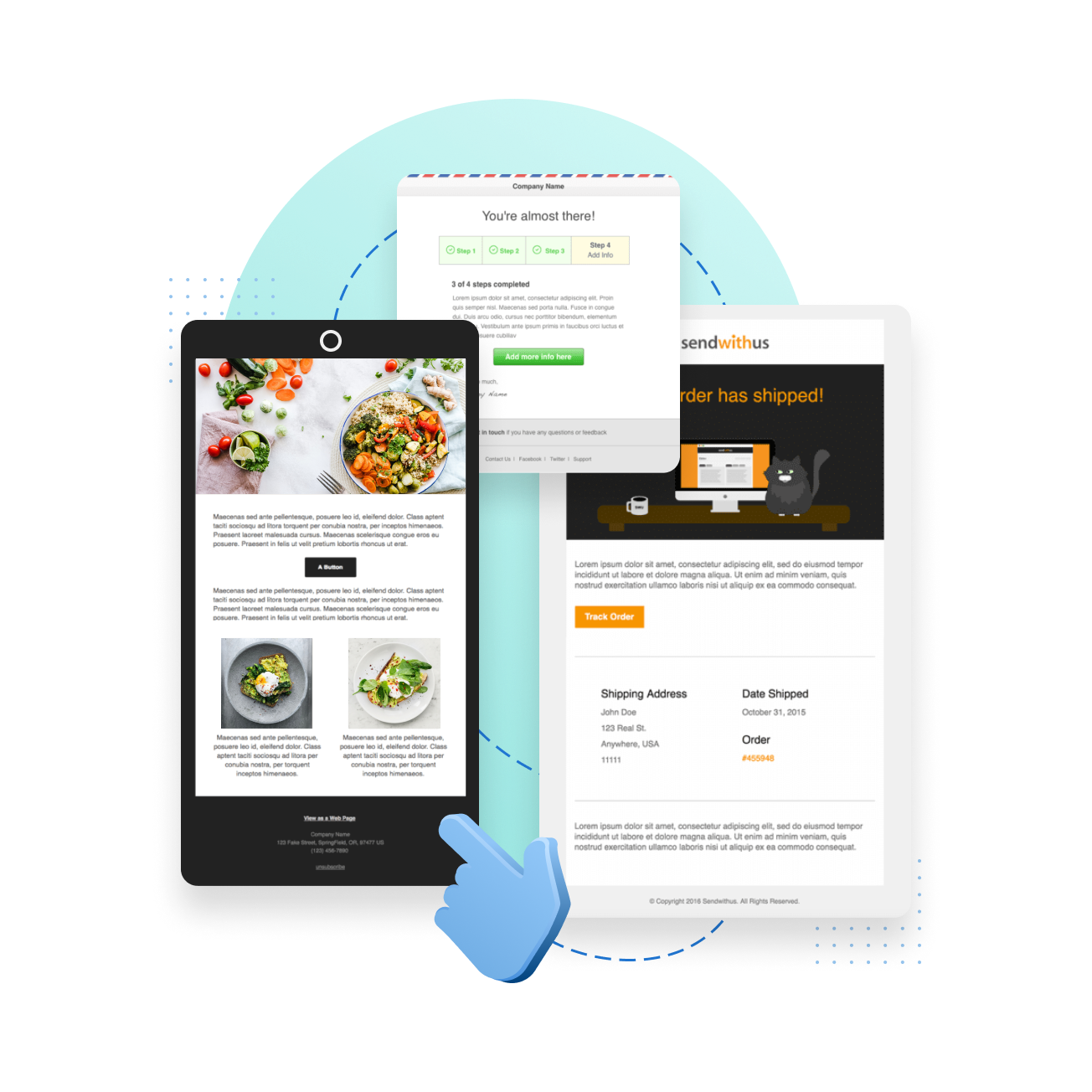 The Clean & Classic bundle includes three simple yet significant email templates: Airmail, Cerberus, and Meow. If you're looking for a refined, sophisticated email design that's lightweight and looks great on any device, you've just hit the goldmine.
Templates included in Bundle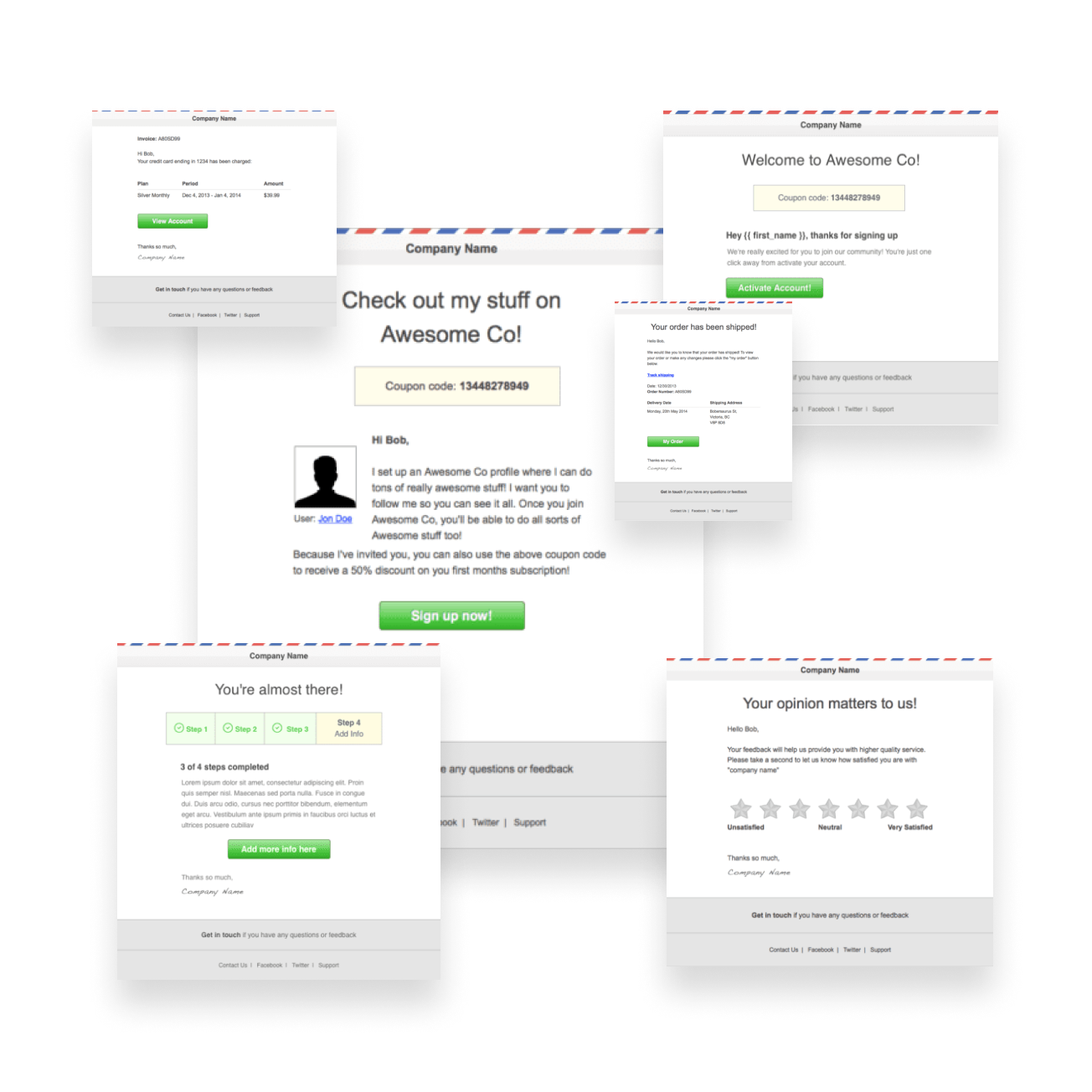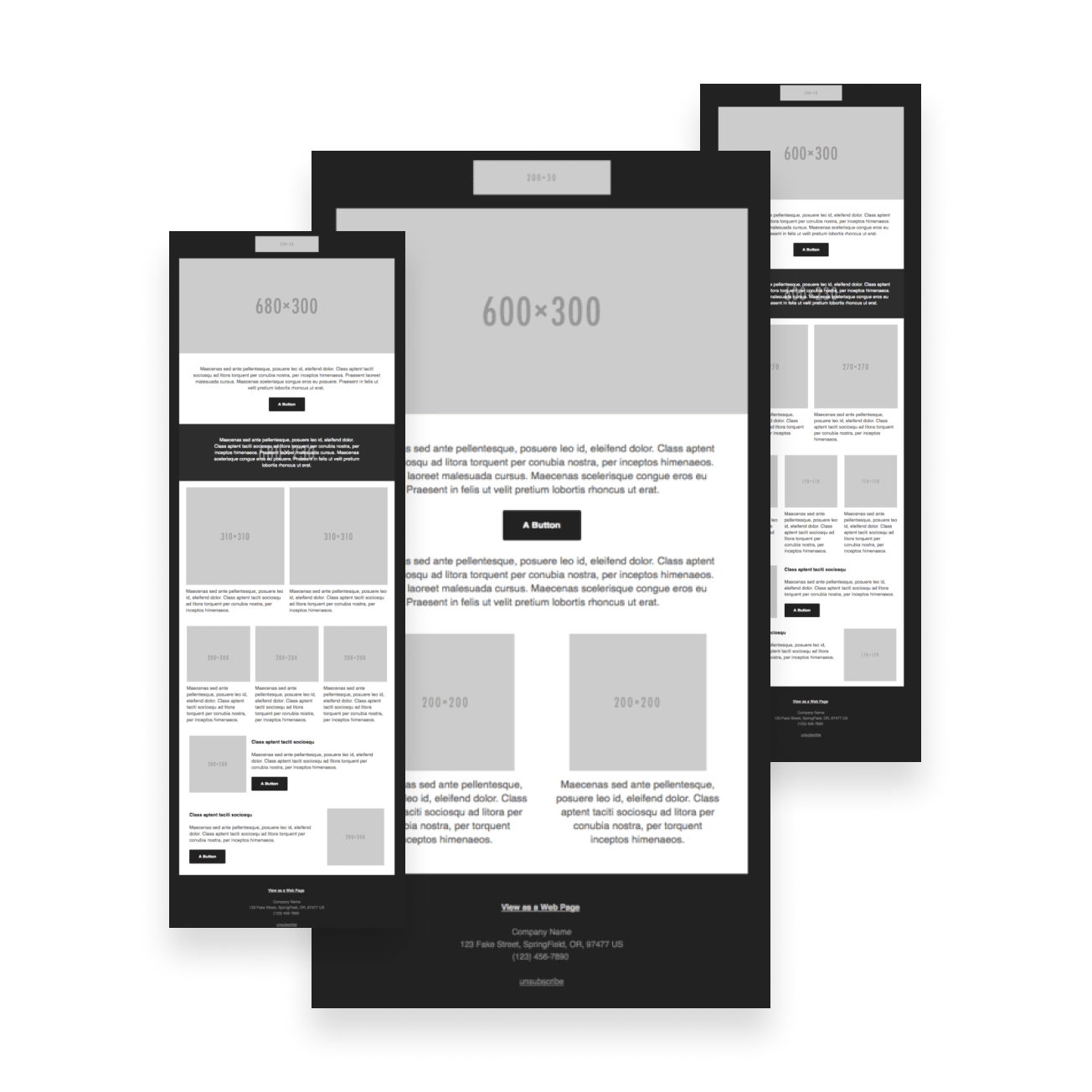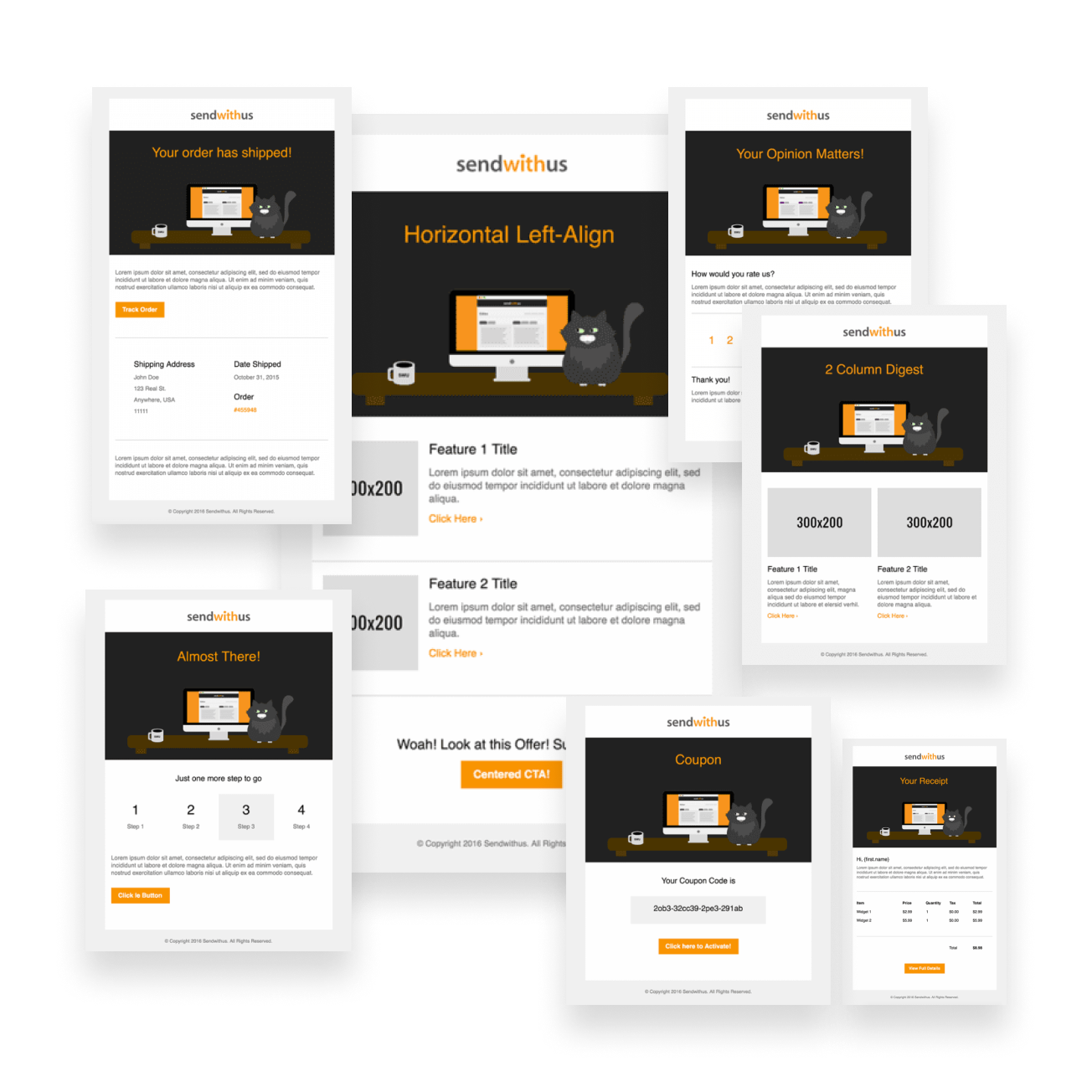 Improve your bottom line results with Dyspatch
Dyspatch is a leading email creation platform helping marketers deliver next gen interactive experiences. Build emails in minutes using pre-coded, responsive modules and boost results with dynamic, interactive content.
Reduce engineering resources by
95%
Boost email conversions by
300%
Increase email engagement by
500%