Email Design & Marketing Masterclass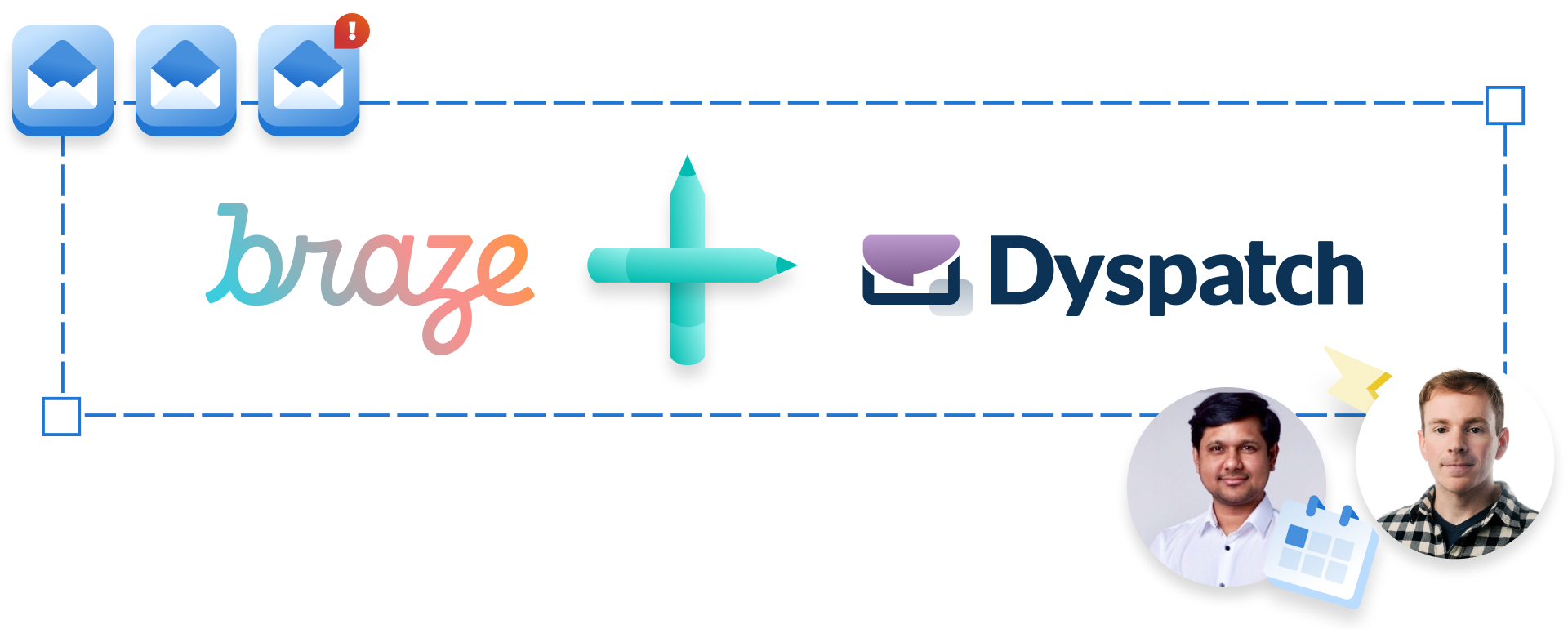 In this email marketing and design masterclass, we will help you fine tune your marketing efforts to streamline your email creation process, and increase conversions across the board.
Join email experts from Braze and Dyspatch to discuss modern email design and marketing, and learn how to:
Create a design system that will work for you and will scale with your company

Modern approach to email design (what can be rounded, where will it work)
Cut down on QA so you can create new campaigns with
little effort

Utilize interactive elements to increase engagement and improve conversions

Connect innovative design with customer engagement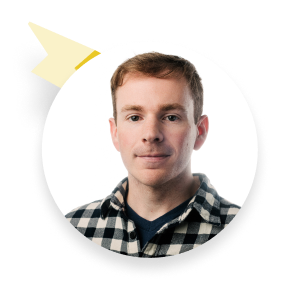 Matt Harris,

Founder & CEO of Dyspatch
Matt Harris is the Founder and CEO of Dyspatch and Sendwithus. He's been in the business of making email better for over eight years with a background in product development, growth, marketing, and enterprise sales. On weekends, Matt can be found rock-climbing, hiking, or hanging out with his wife JD and their dog, Xena.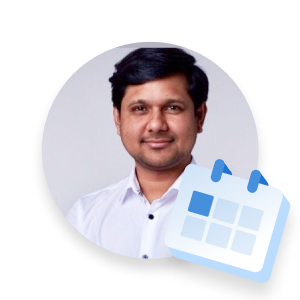 Magith Noohukhan, Head Evangelist at Braze
As an Evangelist at Braze, Magith Noohukhan addresses the company's global vision for customer engagement and how Braze can help brands feel empowered to create more meaningful, human conversations with their customers. Before joining Braze, Magith held Evangelist positions across Germany at XING and Indeed.com and has more than ten years of marketing experience. He is currently based in London.

Improve your bottom line results with Dyspatch
Dyspatch is a leading email creation platform helping marketers deliver next gen interactive experiences. Build emails in minutes using pre-coded, responsive modules and boost results with dynamic, interactive content.
Reduce engineering resources by
95%
Boost email conversions by
300%
Increase email engagement by
500%