Everything You Can Do With AMP for Email
A collection of interactive email use cases and design examples


It's a familiar tune, but it's true: Inboxes are busier than ever. Case in point, Statista estimates 332.3 billion emails will be sent and received every day in 2022.
What does this mean for email marketers? It means inboxes aren't just busy, they're bursting. And it means finding ways to stand out in the inbox and connect with your customers is essential.
Enter AMP for Email. With AMP you can transform static emails into engaging, interactive experiences. Bring action right into the inbox, so your subscribers don't have to think twice… or click twice.
These types of interactive emails are innately engaging. In fact, they've been proven to increase conversion rates by up to 300%. Not sure where to start?
Download our free ebook to explore 10 AMP for Email examples and get inspiration for your next interactive campaign!
In this ebook, you'll discover: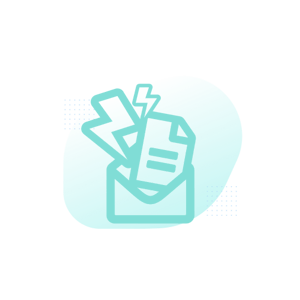 10 AMP for Email examples to help your team visualize what's possible with interactive email.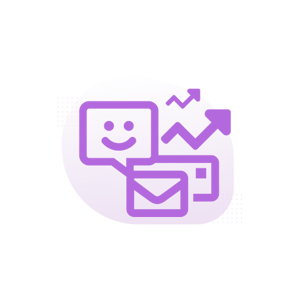 A snapshot of leadings brands who are using AMP for Email to improve engagement, conversions, and ROI.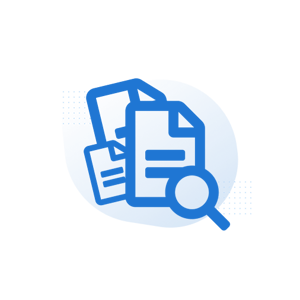 How to implement AMP for Email without developer resources by leveraging a library of pre-coded interactive Apps in Email.

Improve your bottom line results with Dyspatch
Dyspatch is a leading email creation platform helping marketers deliver next gen interactive experiences. Build emails in minutes using pre-coded, responsive modules and boost results with dynamic, interactive content.
Reduce engineering resources by
95%
Boost email conversions by
300%
Increase email engagement by
500%