Marketing for Consent:
How to Make GDPR Compliance Work for You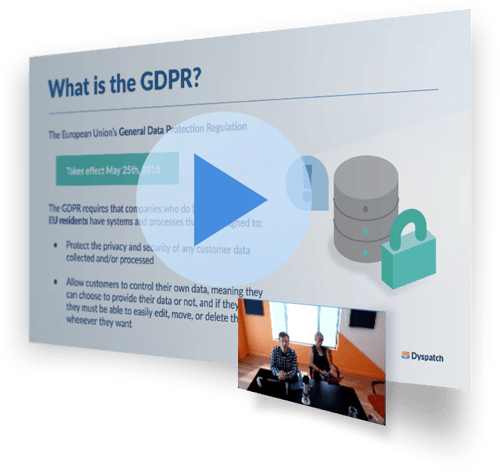 In this GDPR webinar recording, Sendwithus CEO Matt Harris and VP of Engineering Will Warren discuss the basic principles of GDPR compliance and the massive opportunity for improved customer relationships they represent.
Learn how to see consent requirements as a chance to earn your customers' trust and encourage them to share both the data you need to deliver optimized experiences and the consent to use it.
In this webinar, you'll discover: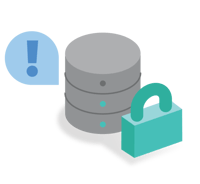 Embrace the transparency, security, and privacy enhancements that compliance will inspire — and the brand loyalty that will result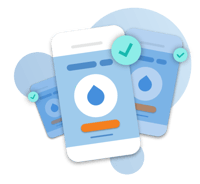 Structure consent requests to incrementally build trust and encourage your customers to share the data you need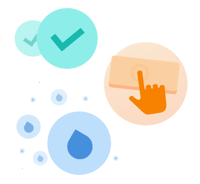 Optimize your marketing, transactional, and drip campaign emails to maximize the receipt of personal data consent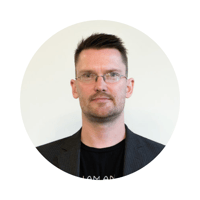 Will Warren is VP of Engineering at Sendwithus. A seasoned programmer with extensive start-up experience, including several pending and one awarded patent, Will was most recently co-founder and CTO of GroupBy Inc., where he helped grow the organization from zero to 70 team members in just four years. A keen rock climber with a love of hiking and five-fingered shoes, Will brings an adventurous spirit and a strong sense of community to Sendwithus.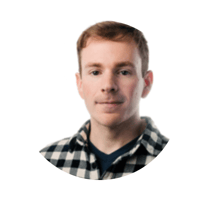 Matt Harris is co-founder and CEO of Sendwithus, makers of Dyspatch. He has extensive email and product expertise, acquired working with Fortune 500 clients and contracting for Government and private software companies. After graduating with a degree in Computer Science from the University of Victoria, he cut his startup chops in the inaugural cohort of FounderFuel, a Montreal startup accelerator.

Improve your bottom line results with Dyspatch
Dyspatch is a leading email creation platform helping marketers deliver next gen interactive experiences. Build emails in minutes using pre-coded, responsive modules and boost results with dynamic, interactive content.
Reduce engineering resources by
95%
Boost email conversions by
300%
Increase email engagement by
500%