Free Modern Mailer Template Bundle
Oxygen - Neopolitan - Mantra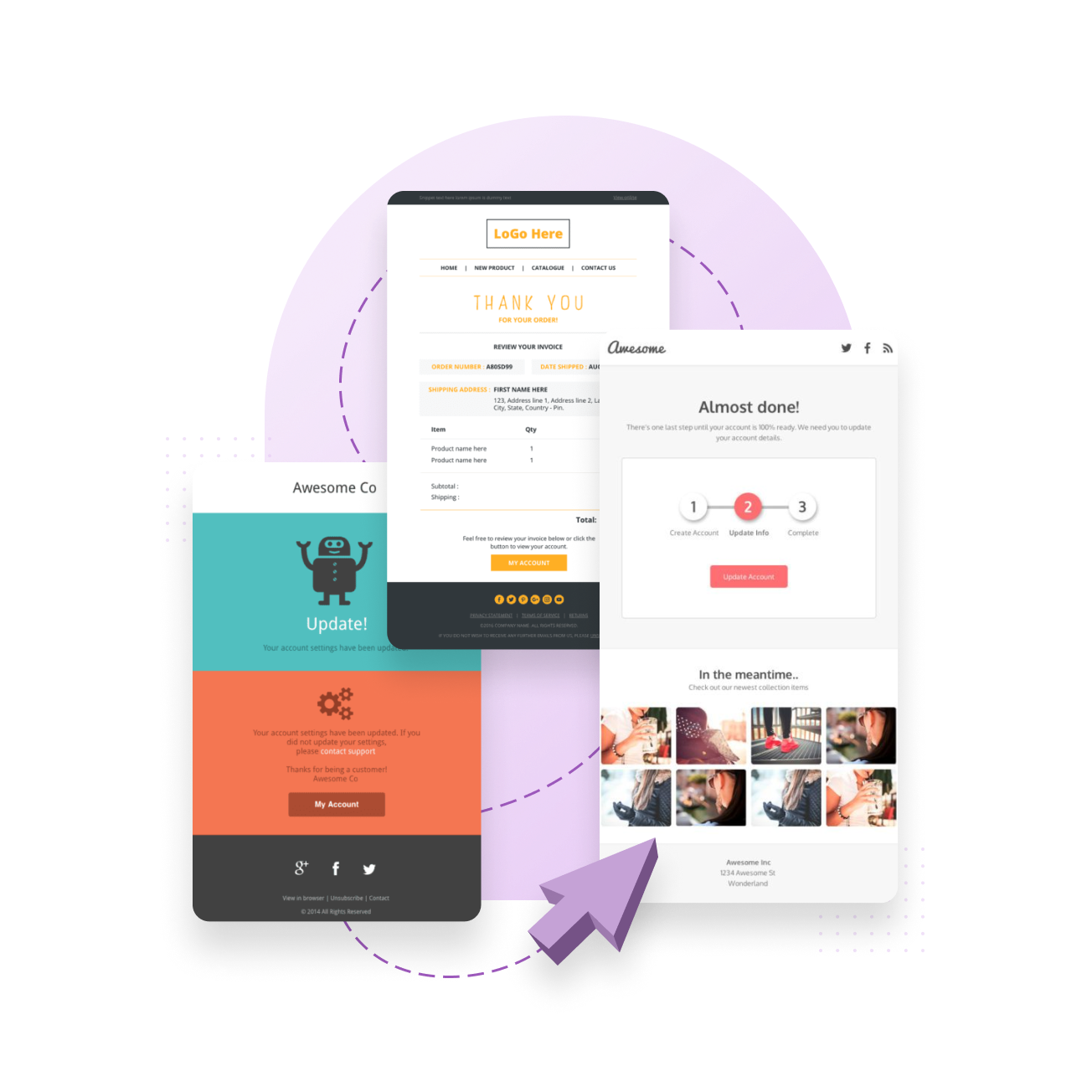 This bundle includes Oxygen, Neopolitan, and Mantra. These three templates contain 9 stylish variants each, and will add a contemporary twist to your brand's email communications. Let your personality shine through email with the Modern Mailer bundle.
Templates included in Bundle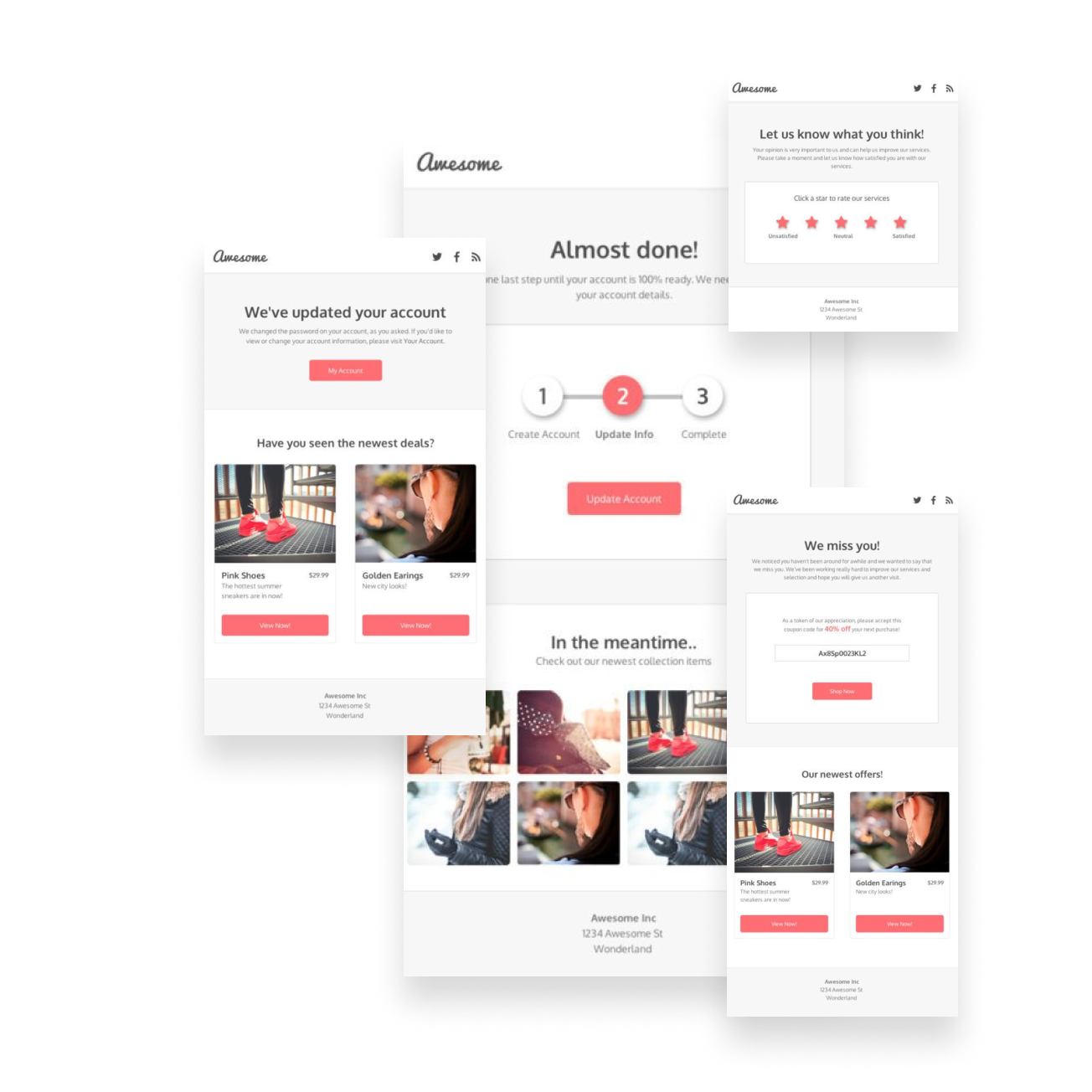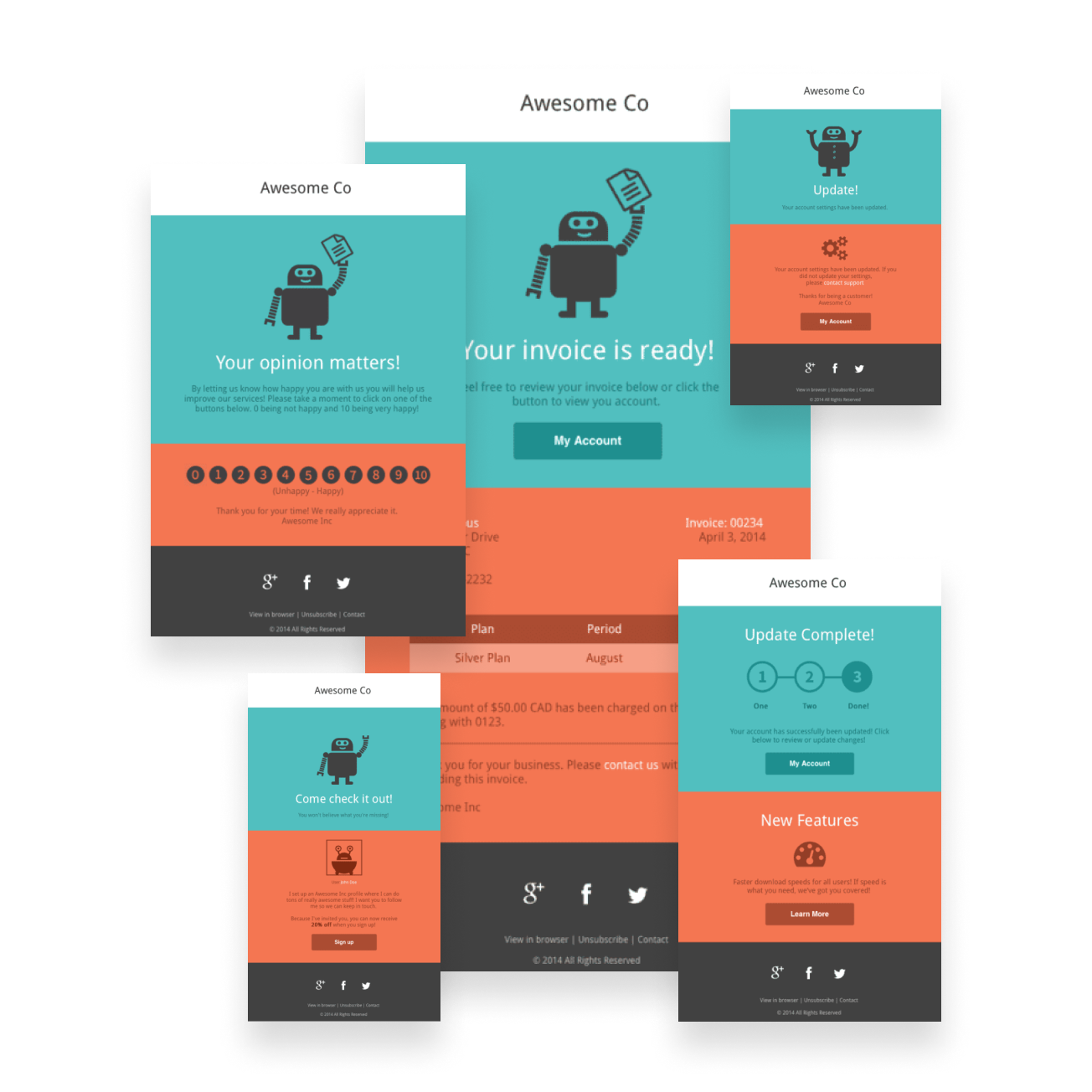 Improve your bottom line results with Dyspatch
Dyspatch is a leading email creation platform helping marketers deliver next gen interactive experiences. Build emails in minutes using pre-coded, responsive modules and boost results with dynamic, interactive content.
Reduce engineering resources by
95%
Boost email conversions by
300%
Increase email engagement by
500%