Next-Generation Email Content Management
Create exceptional email experiences that drive growth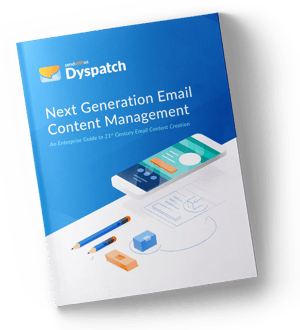 Enterprise organizations are centralizing transactional email content management across multiple teams, in order to:
Standardize email creation, approval, and publishing processes
Centralize accountability for regulatory compliance and reputation management
Establish and maintain brand consistency
Facilitate cross-functional collaboration to reduce dependency on developers
Our white paper outlines the challenges that lead to this push toward centralization.
In this white paper, you'll discover: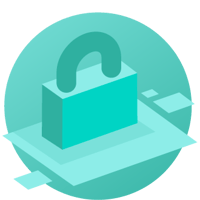 Improve Security
Manage transactional email content independently of your codebase, deployment process, and customer data, to help preserve the integrity of all three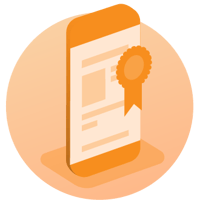 Increase Productivity
Streamline transactional email workflows to create, revise, and test content, including localizations, without involving developers or deploying code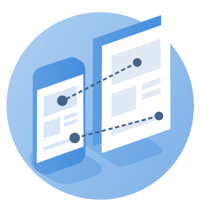 Ensure Consistency
Centralize approval processes to establish standardized branding, email regulatory compliance, and reputation management across departments, divisions, and business units

Improve your bottom line results with Dyspatch
Dyspatch is a leading email creation platform helping marketers deliver next gen interactive experiences. Build emails in minutes using pre-coded, responsive modules and boost results with dynamic, interactive content.
Reduce engineering resources by
95%
Boost email conversions by
300%
Increase email engagement by
500%