The Highest Quality List of Email Marketing Statistics for 2022
With exclusive bonus resources, like demographics, benchmarks, and marketing automation stats


We all know quality trumps quantity. But when it comes to email marketing statistics, it can be hard to tell those two apart.
Let's face it: There's a ton of data out there vying for our attention. And as marketers, we know how important it is to let the hard facts guide our decisions. But what happens when those facts are faulty?
It's true, your stats are only as good as your sources. And sources get misused and misconstrued all the time. Whether the data reflects a very specific industry, or the experiment was poorly conducted, or the sample size was less-than-ideal, or the info is just plain old, there are any number of things that can go wrong in our noble pursuit of a bigger picture.
With this in mind, we set out to compile the highest quality list of email marketing stats for 2022. Download your free copy and refer to these stats on repeat with confidence!
In this report, you'll discover: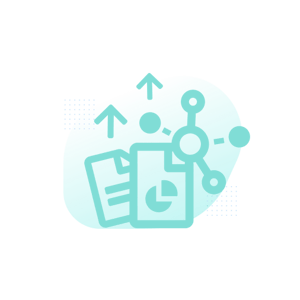 A roundup of the latest email marketing statistics, including usage rates, ROI data, conversion metrics, and more.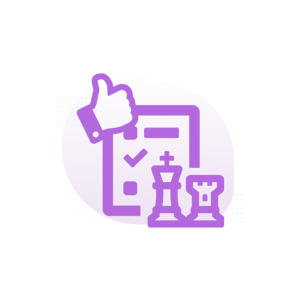 A comprehensive breakdown of industry-specific email benchmarks to help you gauge the success of your email strategy.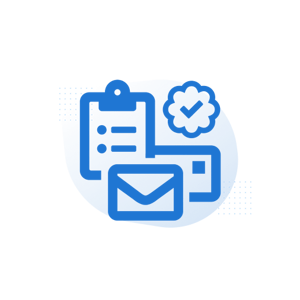 A curated reading list with loads of tips, tricks, and expert advice to take your email marketing efforts to the next level.

Improve your bottom line results with Dyspatch
Dyspatch is a leading email creation platform helping marketers deliver next gen interactive experiences. Build emails in minutes using pre-coded, responsive modules and boost results with dynamic, interactive content.
Reduce engineering resources by
95%
Boost email conversions by
300%
Increase email engagement by
500%