The Importance of Multilingual Email Marketing & Localization
With Smartling's Steven Sorenson, Dyspatch's Ashley Johnston and Dylan Moore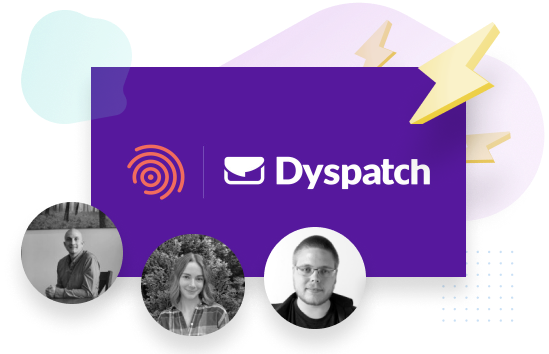 In this webinar, we teamed up with Smartling to dig into the challenges of email localization. Email is a proven and powerful medium for connecting with your customers. However, creating a seamless experience with localization is key to building trust with customers.

This webinar showcases how email localization is now simpler with Dyspatch's Smartling integration, so you can localize your communications with ease!
After this session, you'll learn: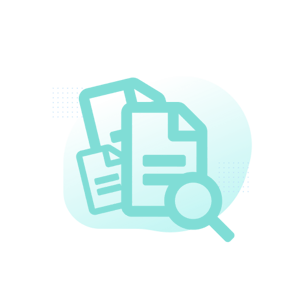 The challenges & common approaches to email localization.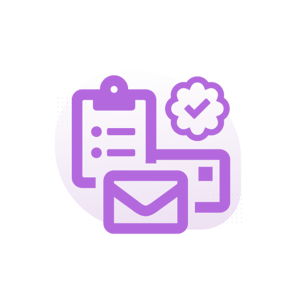 The advantages of localizing your emails.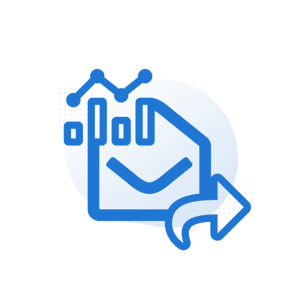 Essentials for an effective email localization campaign.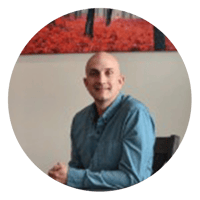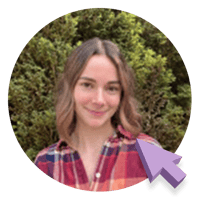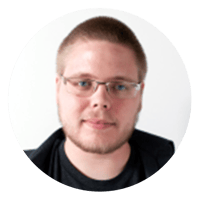 Steven Sorenson
Product Manager @ Smartling
Ashley Johnston
Senior Product Designer @ Dyspatch
Dylan Moore
Director of Customer Success @ Dyspatch

Improve your bottom line results with Dyspatch
Dyspatch is a leading email creation platform helping marketers deliver next gen interactive experiences. Build emails in minutes using pre-coded, responsive modules and boost results with dynamic, interactive content.
Reduce engineering resources by
95%
Boost email conversions by
300%
Increase email engagement by
500%