3 Interactive Apps to Win at Email in Healthcare
THAT wORK WITH YOUR SENDING PLATFORM of choice, INCLUDING BRAZE, ITERABLE, SALESFORCE MARKETING CLOUD, AND SENDGRID



In a recent report, Deloitte predicted at-home consumption would grow to $3 trillion by 2025.
Driven by the pandemic, the rise of this "contactless economy" signals a fundamental shift in the way people consume — and the way companies communicate with consumers. At the heart of this shift, Deloitte called out the healthcare sector as a major area for growth predicting a 23% lift in the next three years.
And it makes sense: Faced with less opportunities for face to face interactions, healthcare providers have had to adapt and find more ways to serve clients remotely. From online appointment booking and check-ups to patient intake and surveys, making these experiences seamless is essential in the new remote-first normal.
So what technologies can healthcare providers leverage to serve and retain clients in this digital age? Join Dyspatch's Founder and CEO, Matt Harris, and Director of Product, Ryan Stinson, as they introduce three brand new, interactive Apps in Email that healthcare providers can drop into their tech stack today to gather more data, increase conversions, and improve ROI.
After this session, you'll be able to: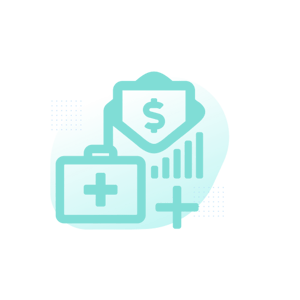 Overcome the challenges of serving healthcare clients remotely with innovative email technology.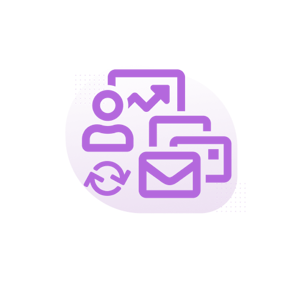 Apply three interactive email apps to increase engagement, conversions, and overall ROI today.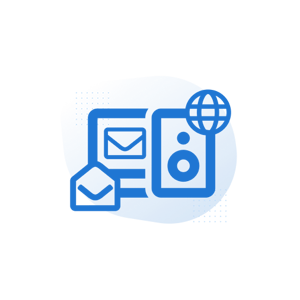 Understand how to seamlessly integrate these email apps with your sending platform of choice.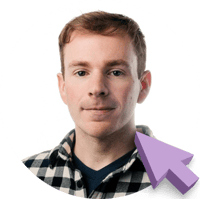 Matt Harris
Founder & CEO of Dyspatch
Matt has been in the business of making email better for almost 20 years, starting from his early days as a developer to his role as a B2B SaaS founder and CEO. Matt brings a wealth of technical expertise to the table, and is excited to help businesses step into the future of email with Dyspatch's new tech: Apps in Email.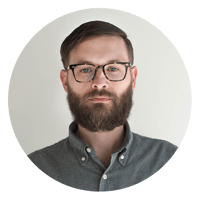 Ryan Stinson
Director of Product at Dyspatch
Ryan draws on years of experience leading UX/UI design teams. As a former Product Designer at Dyspatch, Ryan is passionate about user experience and developing brand new, innovative solutions for email. He's currently the Interim Director of Product at Dyspatch and is spear-heading the go to market strategy for Apps in Email.

Improve your bottom line results with Dyspatch
Dyspatch is a leading email creation platform helping marketers deliver next gen interactive experiences. Build emails in minutes using pre-coded, responsive modules and boost results with dynamic, interactive content.
Reduce engineering resources by
95%
Boost email conversions by
300%
Increase email engagement by
500%