5 Ways to Skyrocket Email Engagement in 2022
with liz willits, brian minick, and matt harris



Are you struggling with getting email clicks? Is one of your goals this year to increase email engagement? Then, you've come to the right place...

It's true, inboxes are busier than ever. (Can you believe there were 319.6 billion emails sent and received every day in 2021?) But it's also more profitable than ever. We've all heard the stats on email's ROI — the latest study reports an average return on investment of 36:1!

So, how can you make sure your emails stand out in overflowing inboxes? Not only that, how can you get more engagement and clicks to improve your internal marketing efforts?

Watch our webinar and get insights from the industry's best and brightest on how to start moving your engagement metrics up and to the right.
Sign up below to get the recording
After this session, you'll be able to: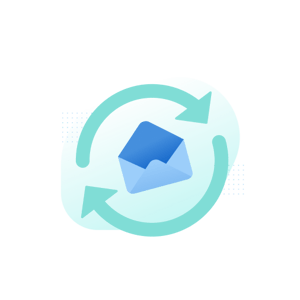 Understand how to drive organic growth by creating email loops instead of top-down funnels.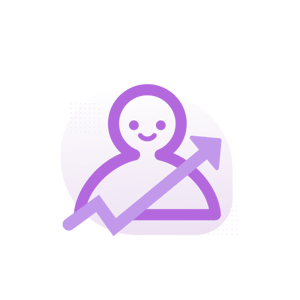 Give your email engagement a boost with techniques like social proof and personalization.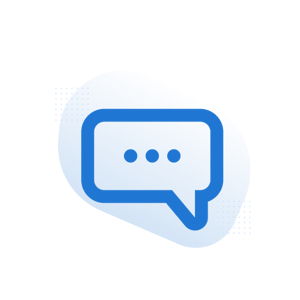 Get inspired by words of wisdom and email examples from top marketers and leading brands.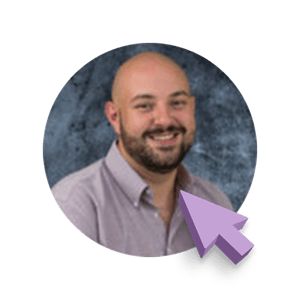 Brian Minick
COO of ZeroBounce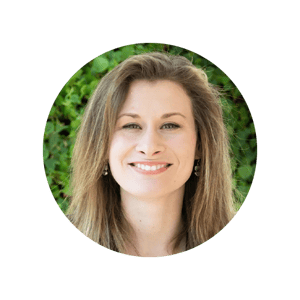 Liz Willits
Email Expert & Conversion Copywriter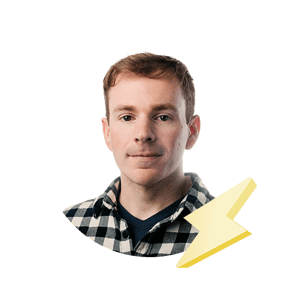 Matt Harris
Founder & CEO of Dyspatch

Improve your bottom line results with Dyspatch
Dyspatch is a leading email creation platform helping marketers deliver next gen interactive experiences. Build emails in minutes using pre-coded, responsive modules and boost results with dynamic, interactive content.
Reduce engineering resources by
95%
Boost email conversions by
300%
Increase email engagement by
500%