8 Principles of Good Email Design
with david mack, co-foundeR, head of content and marketing at Sketchdeck

Did you know the human brain processes visuals 60,000 times faster than text? This means your email design is your biggest opportunity to captivate your audience within their 8 second attention span before losing them completely.
In this webinar we'll cover specific email design techniques to stand out in a saturated inbox and increase engagement rates by up to 73%.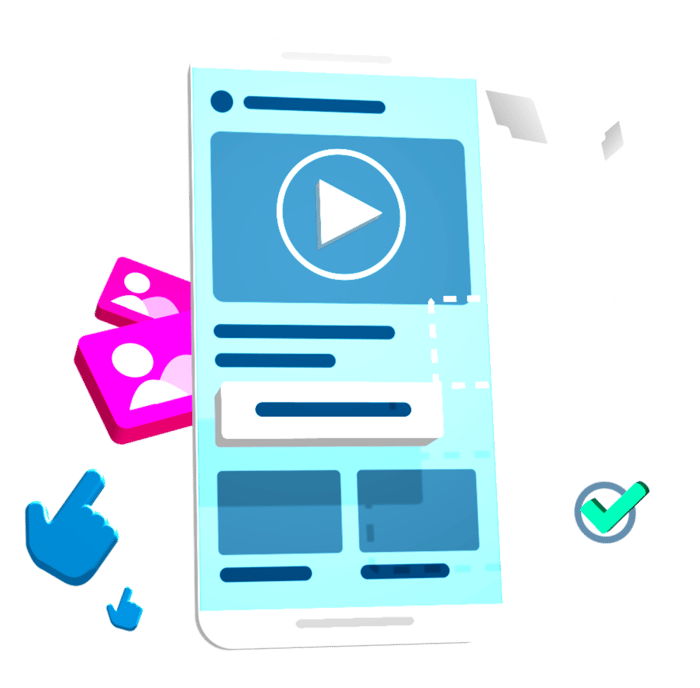 David Mack
Co-founder, Head of Content and Marketing, SketchDeck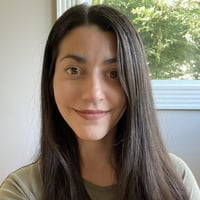 Alison Fisher
Head of Marketing, Dyspatch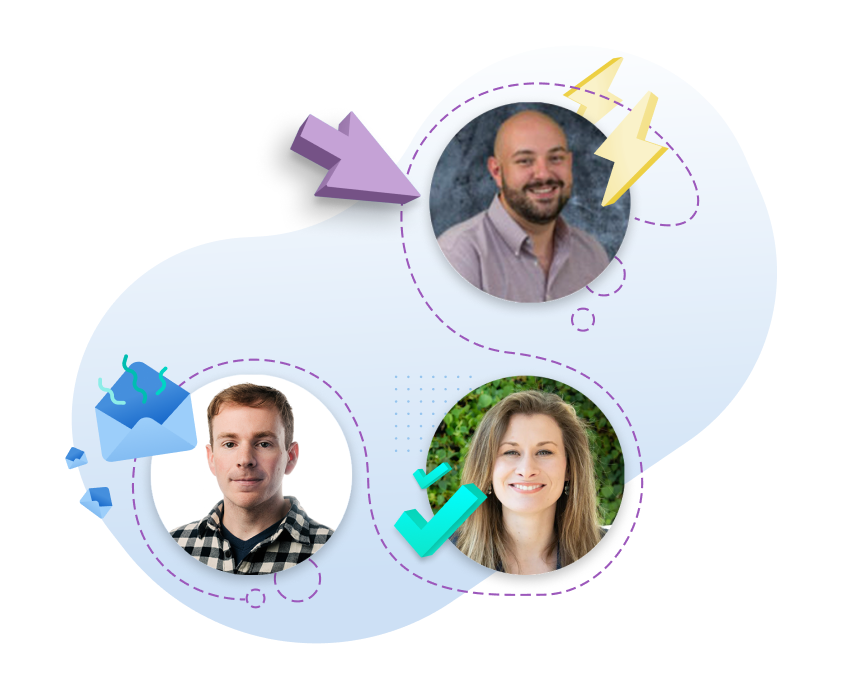 5 Ways to Skyrocket Email Engagement in 2022
How can you make sure your emails stand out in overflowing inboxes? Dive into 5 email engagement strategies from the industry's best and brightest.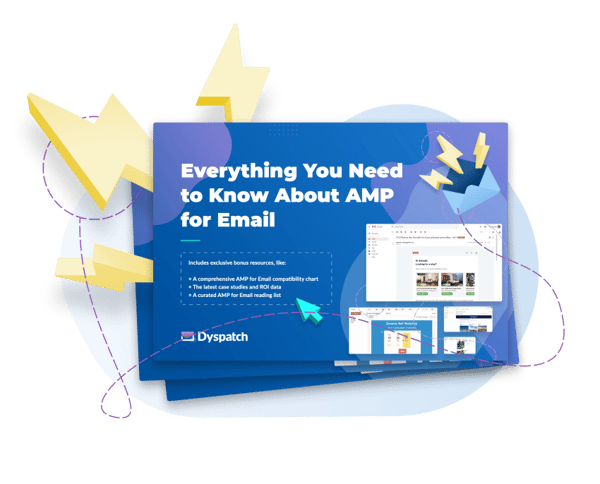 Everything You Need to Know About AMP for Email
Find out how you can 5x email engagement with live, interactive inbox experiences and get inspired by a wealth of use cases for every industry.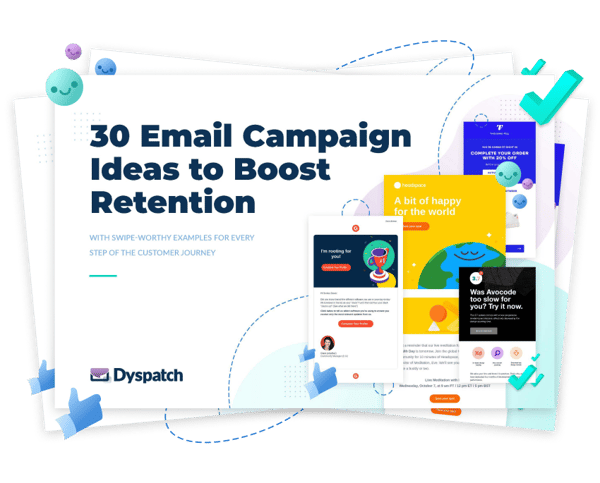 30 Email Campaign Ideas to Boost Retention
Explore 30 email campaign ideas to add to your retention strategy with swipe-worthy examples from brands building customer relationships right.