8 Principles of Good Email Design
with david mack, co-foundeR, head of content and marketing at Sketchdeck

Did you know the human brain processes visuals 60,000 times faster than text? This means your email design is your biggest opportunity to captivate your audience within their 8 second attention span before losing them completely.
In this webinar we'll cover specific email design techniques to stand out in a saturated inbox and increase engagement rates by up to 73%.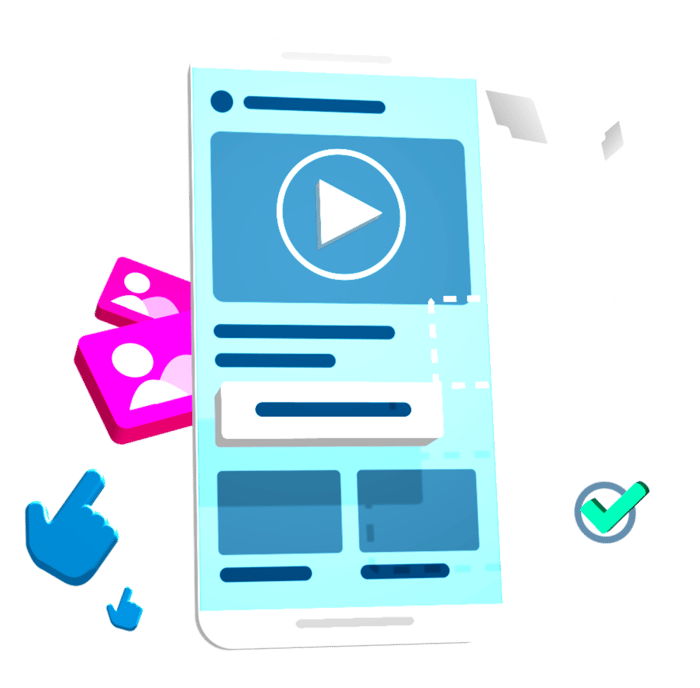 David Mack
Co-founder, Head of Content and Marketing, SketchDeck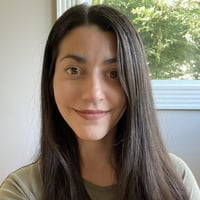 Alison Fisher
Head of Marketing, Dyspatch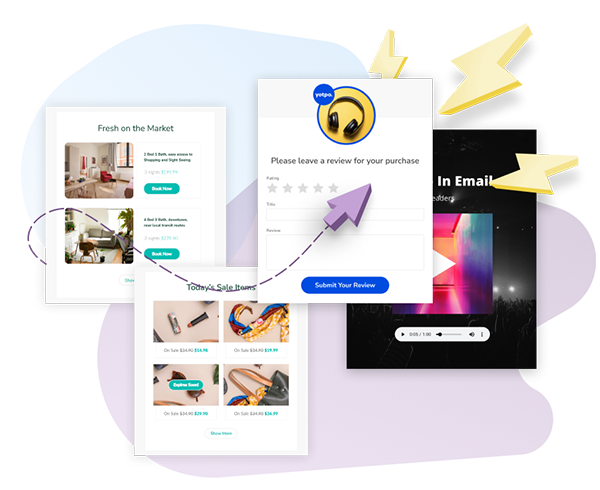 Everything You Need to Know About AMP
AMP is redefining transactional and marketing email campaigns. What does that mean for you? The possibilities are endless...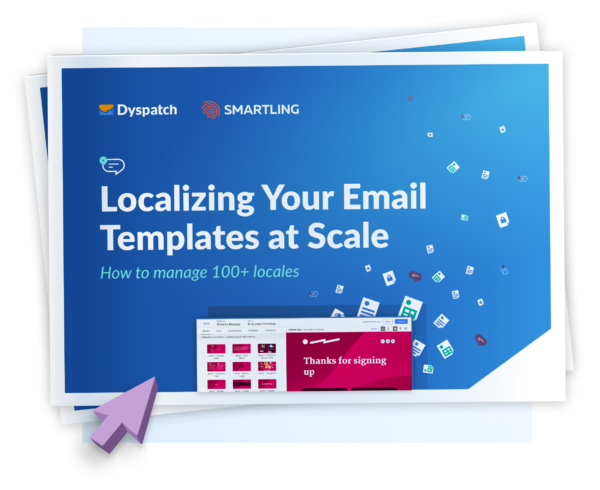 Localizing Your Email Templates at Scale
Learn how you can supercharge your company's growth with a comprehensive localization strategy that extends...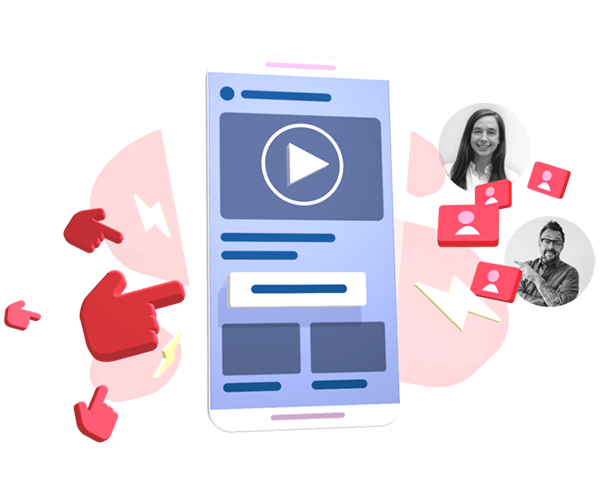 How to Increase Conversions With AMP
The best ways to increase conversions with email? Embed your conversion points into your emails directly with AMP! It is...