Developing Email as the Cornerstone of the Customer Journey:
A Conversation with Featured Guest, Forrester's Shar VanBoskirk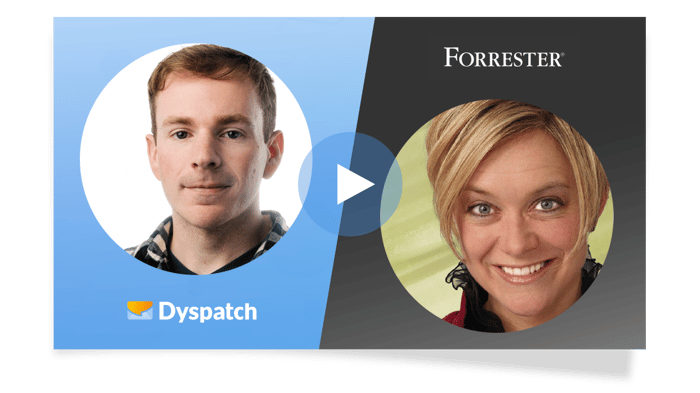 In this recorded webinar, Dyspatch CEO Matt Harris is joined by featured guest Shar VanBoskirk, VP and Principal Analyst at Forrester Research, in conversation about the state of email in today's customer-obsessed, post-GDPR world.
This must-see webinar is your chance to witness Matt and Shar geek out over the key role email plays in the entire customer lifecycle, going well beyond promotional blasts. You'll also hear Shar and Matt's best advice on how to evolve your email programs so you can create and change content faster, fueling innovation in what, for many, has become a stagnant channel.
In this webinar, you'll discover: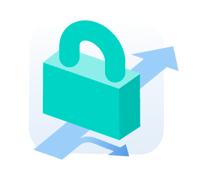 How GDPR compliance is impacting top-of-funnel email marketing and surfacing the importance of transactional and triggered email in driving growth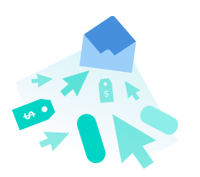 Why CMOs need to prioritize existing customers by championing innovation in post-purchase and post-signup email programs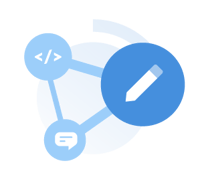 How facilitating collaboration between the cross-functional teams responsible for transactional and triggered email can fuel that very innovation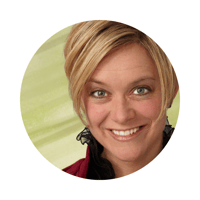 Shar VanBoskirk is a VP and principal analyst at Forrester Research. She helps CMOs lead customer-obsessed strategies at their firms while also transforming their marketing functions to deliver brand experiences that are relevant to empowered customers. Her specific research focuses on marketing strategy, budgets, staffing, organization, and creating an operating model for customer obsession.

Shar has spent many years helping clients create optimal digital marketing teams and programs, leveraging research on email marketing, consumer psychology, storytelling, and digital maturity.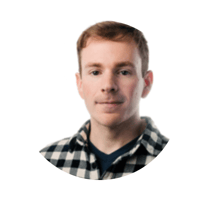 Matt Harris is co-founder and CEO of Sendwithus, makers of Dyspatch. He has extensive email and product expertise, acquired working with Fortune 500 clients and contracting for Government and private software companies. After graduating with a degree in Computer Science from the University of Victoria, he cut his startup chops in the inaugural cohort of FounderFuel, a Montreal startup accelerator.
A self-proclaimed hacker, email nerd, and avid rock climber, Matt co-founded Sendwithus in 2013 in Victoria, Canada, and later moved to San Francisco, CA, to participate in the Y Combinator program.

Improve your bottom line results with Dyspatch
Dyspatch is a leading email creation platform helping marketers deliver next gen interactive experiences. Build emails in minutes using pre-coded, responsive modules and boost results with dynamic, interactive content.
Reduce engineering resources by
95%
Boost email conversions by
300%
Increase email engagement by
500%