How to Scale Your Email Marketing Strategy for Maximum ROI
With Dyspatch's Matt Harris, Really Good Email's Matthew Smith, and Oracle's Jason Witt

Email is complicated enough to get right. Email at scale? Times those complications ten fold.

From cadence and collaboration to design and personalization, there are so many moving pieces to keep track of. What's more, subscriber expectations are higher than ever — serve un-personalized experiences, underwhelming designs, or unresponsive emails and they'll hit unsubscribe.

So the question becomes: How can you set your email marketing strategy up for success at scale? More specifically, how can you deliver finely tuned experiences, while also maintaining growth and email quality?

Watch this webinar to discover the techniques, tips, and tricks industry experts use to effectively scale their email marketing, do more with less, and get the most R for their I.

Watch the webinar recording
After this session, you'll be able to: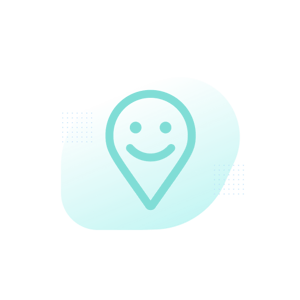 Map your customer lifecycle and strategize how to best serve customers with email at every stage.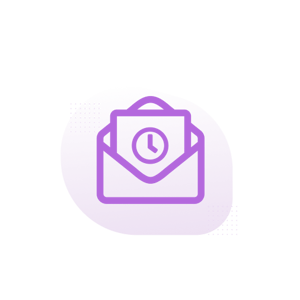 Build different types of emails faster and win back time to iterate and innovate.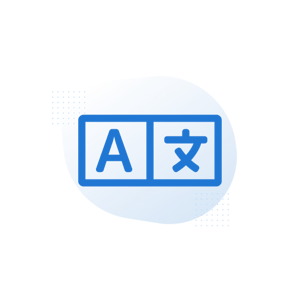 Set up your email program to handle more complexity, like personalization and localization, and do more with less.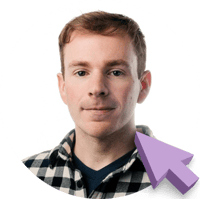 Matt Harris
Founder & CEO of Dyspatch
Matt's been in the email business for almost 20 years, starting from his early days as a developer, to his role as founder and CEO of Dyspatch and Sendwithus. Always looking for ways to enhance customer experiences through technology, Matt brings his technical expertise and SaaS industry knowledge to the panel.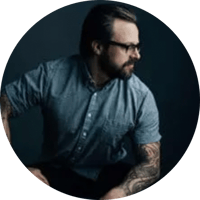 Matthew Smith
Founder, Really Good Emails
Matthew is the founder and CEO of the largest online community showcasing the best in email design. In addition to leading several startups and starting his own email and UX agency, Mathew's design expertise has been tapped by the likes of Seth Godin, MIT, and the Gates Foundation.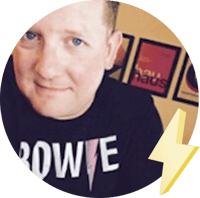 Jason Witt
Sr. Creative Director, Oracle - CX Marketing
Jason is a creative consultant and leader who draws on a wealth of experience gained from over fifteen years in email marketing and digital design. He helms a team of professionals at Oracle who produce award-winning creative work for some of today's largest brands.

Improve your bottom line results with Dyspatch
Dyspatch is a leading email creation platform helping marketers deliver next gen interactive experiences. Build emails in minutes using pre-coded, responsive modules and boost results with dynamic, interactive content.
Reduce engineering resources by
95%
Boost email conversions by
300%
Increase email engagement by
500%