Localizing Your Email Templates at Scale
With Smartling's Adrian Cohn and Dyspatch's Vero Best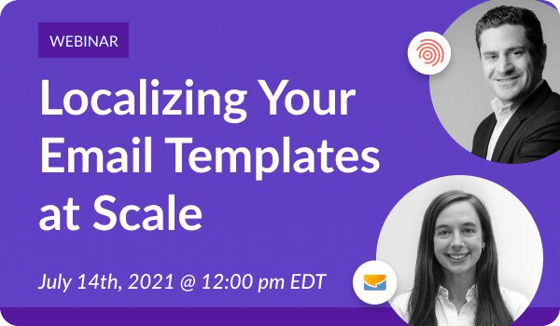 So in this webinar, we teamed up with Smartling to dig into the challenges of email localization. Yes, we're talking messy spreadsheets, convoluted workflows, and botched templates…

But most importantly, we addressed how to solve these issues and build an effective, scalable strategy instead. We also covered concrete examples, like how a Fortune 500 company improved their time to market by 250%. Watch the recording for yourself, on-demand.
After this session, you'll be able to: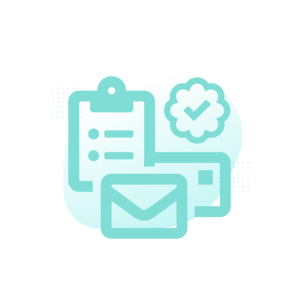 The challenge of scaling email localizations, including common approaches and key considerations before you get started.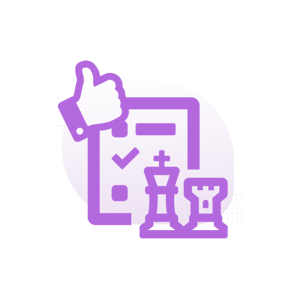 The advantages of implementing a streamlined email localization workflow paired with AI-powered translations.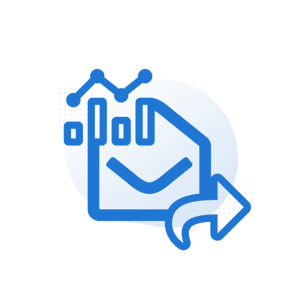 A case study describing how a Fortune 500 company improved their time to market on email localizations by 250%.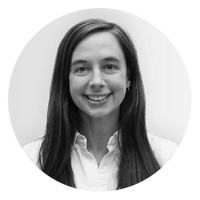 Vero Best
VP Product @ Dyspatch
Adrian Cohn
Head of Marketing @ Smartling

Improve your bottom line results with Dyspatch
Dyspatch is a leading email creation platform helping marketers deliver next gen interactive experiences. Build emails in minutes using pre-coded, responsive modules and boost results with dynamic, interactive content.
Reduce engineering resources by
95%
Boost email conversions by
300%
Increase email engagement by
500%