Dyspatch Webinar Series, Part 1 of 3
Intro to Modular Email Design

The first of three part webinar series, our "What is Modular Email Design?" webinar is for content managers and modern-day marketing teams who want to benefit from using modular design for email creation.
Watch now to learn how to use the Dyspatch drag and drop Visual Editor to turn code into templates and templates into high-performance tools. Enhance your business while cutting down on development time while staying on brand.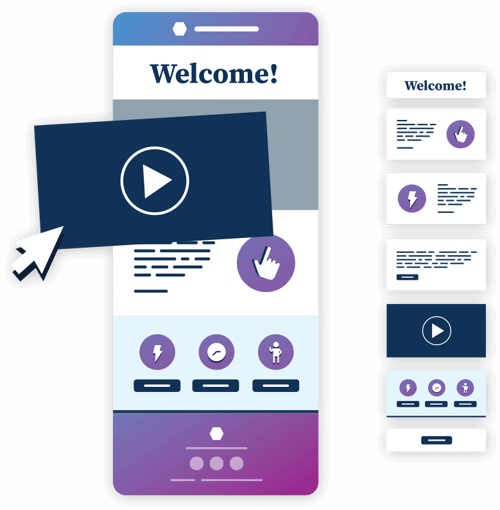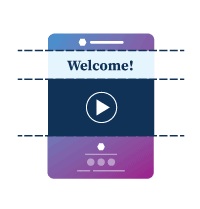 What is Modular Email Design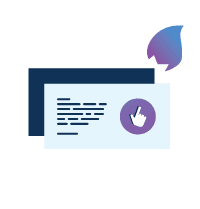 How to take your code to template and template to high performance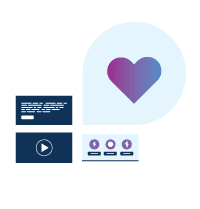 Why do modern marketing teams need Modular Design?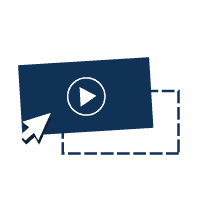 How Dyspatch makes it easy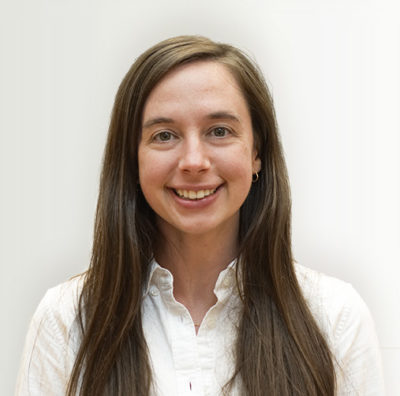 Veronica Best
Director of Product, Dyspatch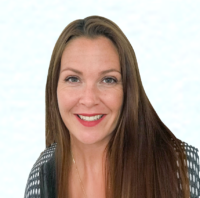 Avelina Acosta
Account Manager, Dyspatch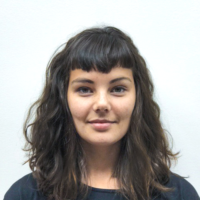 Aileen O'Brien
Customer Success, Dyspatch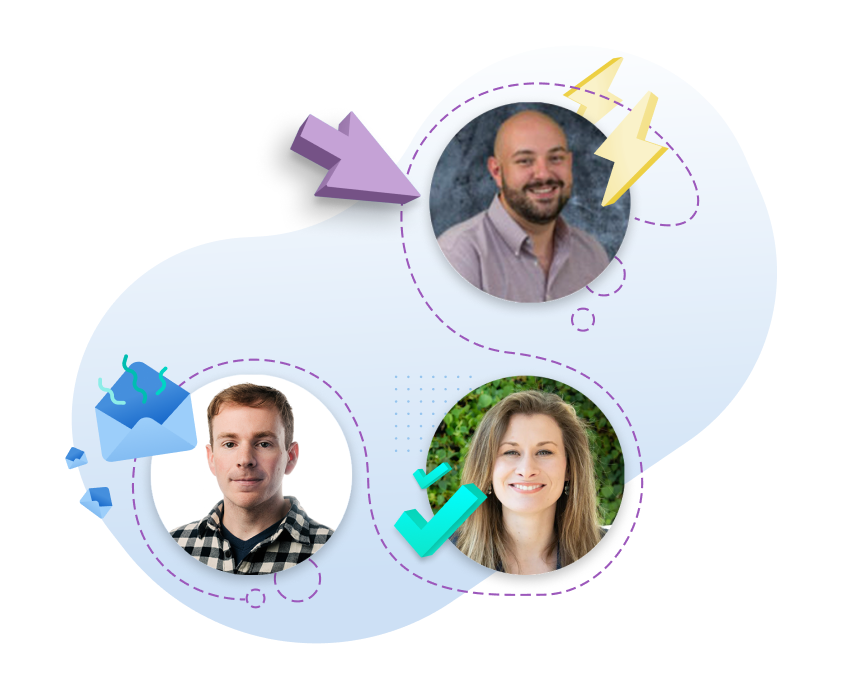 5 Ways to Skyrocket Email Engagement in 2022
How can you make sure your emails stand out in overflowing inboxes? Dive into 5 email engagement strategies from the industry's best and brightest.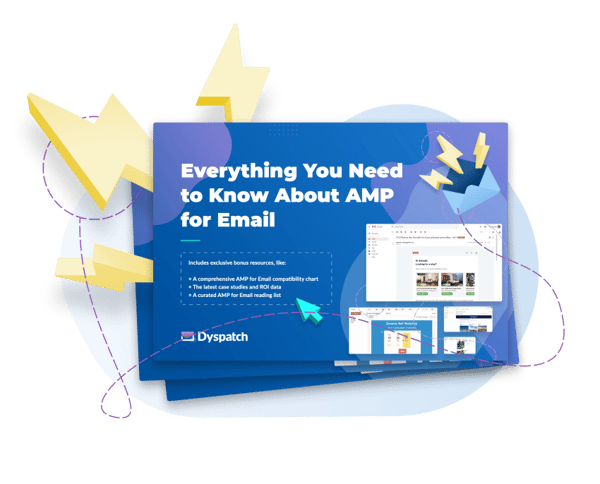 Everything You Need to Know About AMP for Email
Find out how you can 5x email engagement with live, interactive inbox experiences and get inspired by a wealth of use cases for every industry.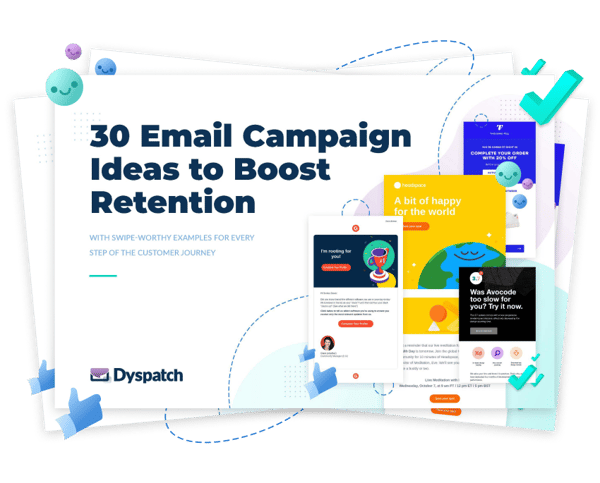 30 Email Campaign Ideas to Boost Retention
Explore 30 email campaign ideas to add to your retention strategy with swipe-worthy examples from brands building customer relationships right.