Dyspatch Webinar Series, Part 1 of 3
Intro to Modular Email Design

The first of three part webinar series, our "What is Modular Email Design?" webinar is for content managers and modern-day marketing teams who want to benefit from using modular design for email creation.
Watch now to learn how to use the Dyspatch drag and drop Visual Editor to turn code into templates and templates into high-performance tools. Enhance your business while cutting down on development time while staying on brand.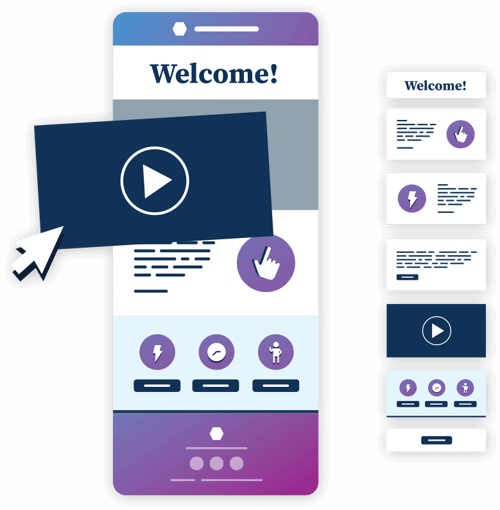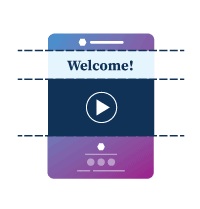 What is Modular Email Design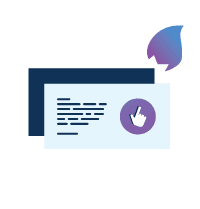 How to take your code to template and template to high performance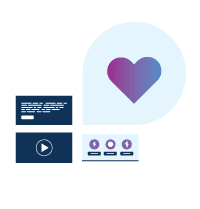 Why do modern marketing teams need Modular Design?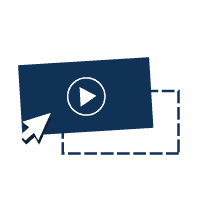 How Dyspatch makes it easy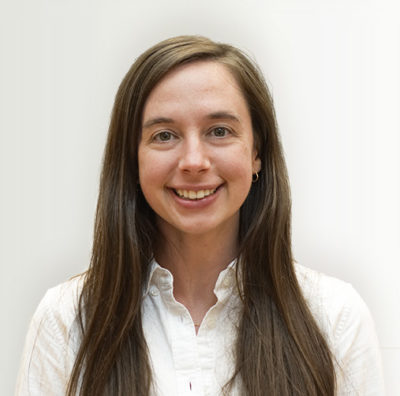 Veronica Best
Director of Product, Dyspatch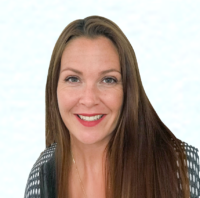 Avelina Acosta
Account Manager, Dyspatch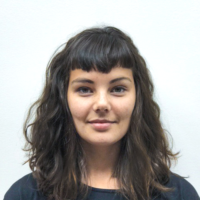 Aileen O'Brien
Customer Success, Dyspatch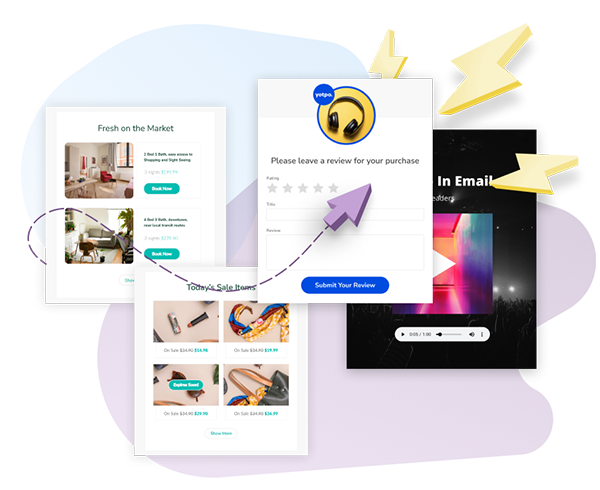 Everything You Need to Know About AMP
AMP is redefining transactional and marketing email campaigns. What does that mean for you? The possibilities are endless...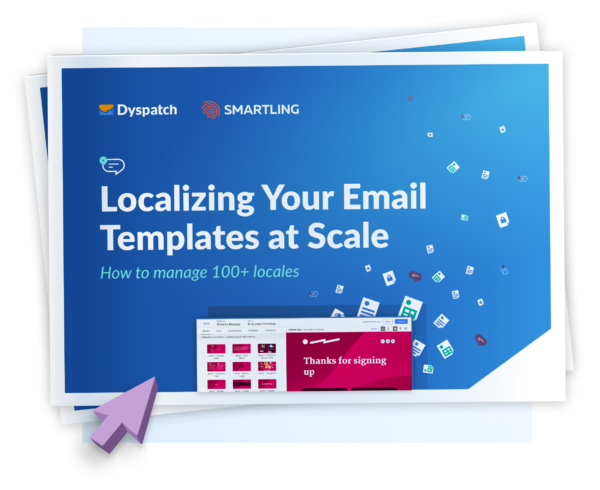 Localizing Your Email Templates at Scale
Learn how you can supercharge your company's growth with a comprehensive localization strategy that extends...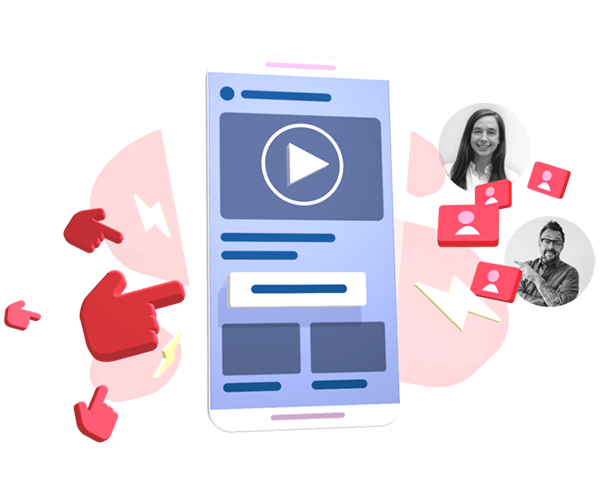 How to Increase Conversions With AMP
The best ways to increase conversions with email? Embed your conversion points into your emails directly with AMP! It is...