Dyspatch Webinar Series, Part 2 of 3
How to build a better modular email workflow
Streamline your email creation workflow to drive engagement & increase revenue

The second of three part webinar series, our "How to build a better modular email workflow" webinar will share actionable insights about how using modular design for email creation can streamline your email production workflow, getting better emails to your customers faster.
Learn how to create custom and reusable blocks that will empower your email marketing team to experiment. We'll show you how to spin up new custom emails in minutes, while cutting down on time spent in development and testing.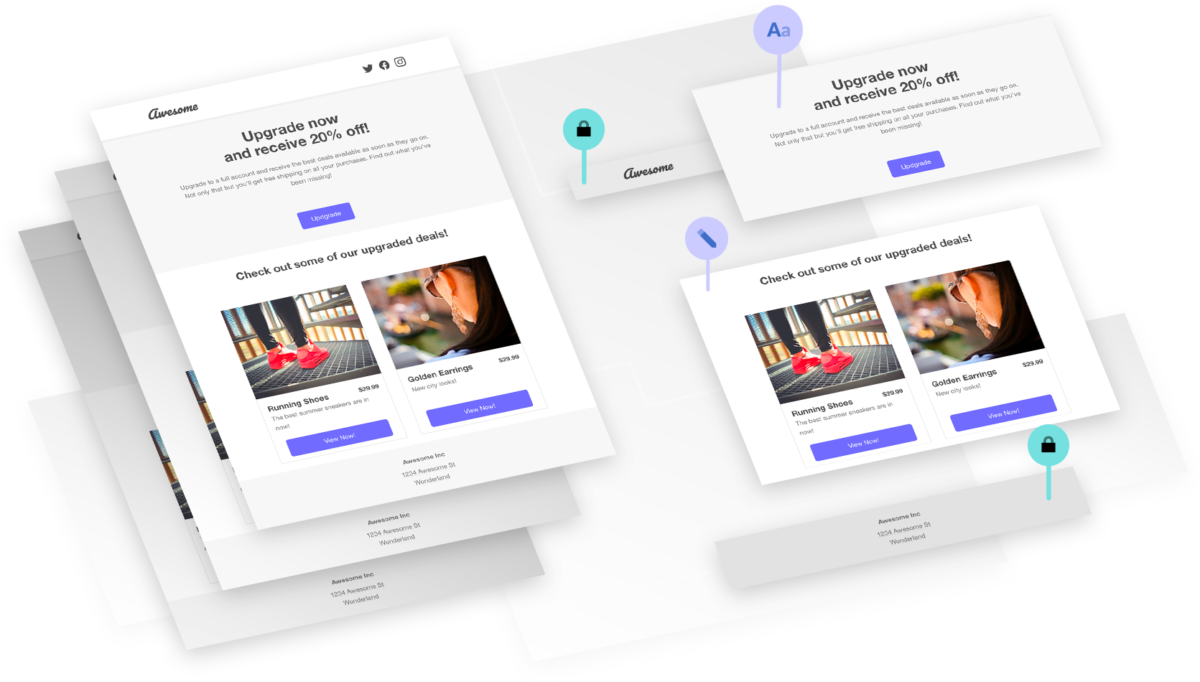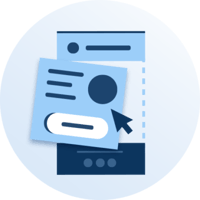 Get your emails to market faster without compromising on quality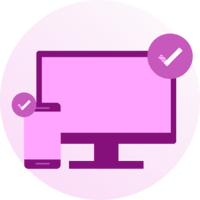 Ensure mobile-friendly emails every time with reusable, pre-tested blocks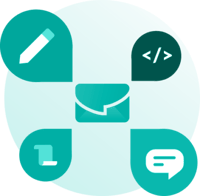 Maximize collaboration and transparency with all the stakeholders in your email creation process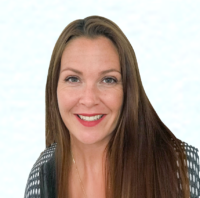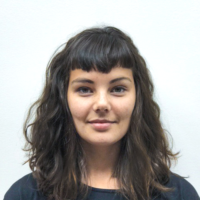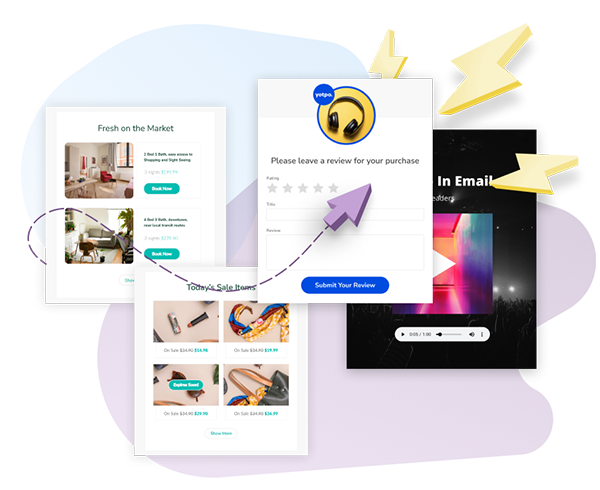 Everything You Need to Know About AMP
AMP is redefining transactional and marketing email campaigns. What does that mean for you? The possibilities are endless...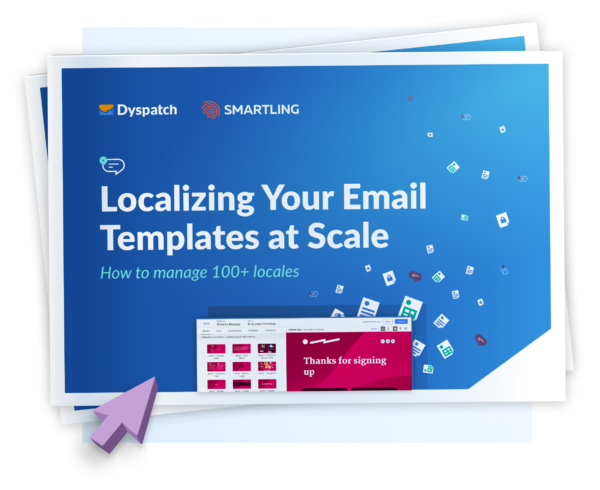 Localizing Your Email Templates at Scale
Learn how you can supercharge your company's growth with a comprehensive localization strategy that extends...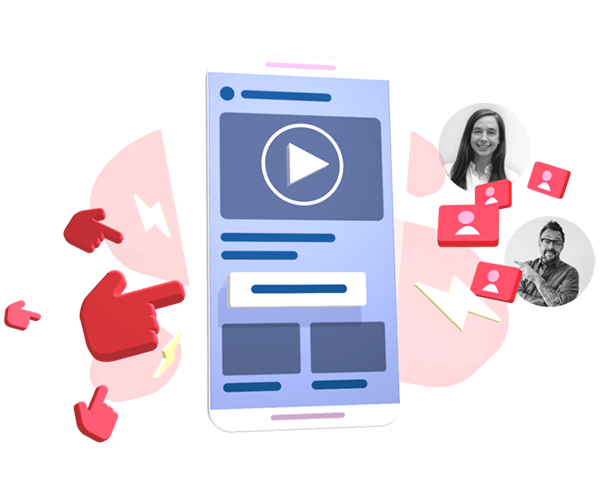 How to Increase Conversions With AMP
The best ways to increase conversions with email? Embed your conversion points into your emails directly with AMP! It is...