Reach Customer Inboxes and Drive Revenue
How to Send Extraordinary Transactional Emails that Do Both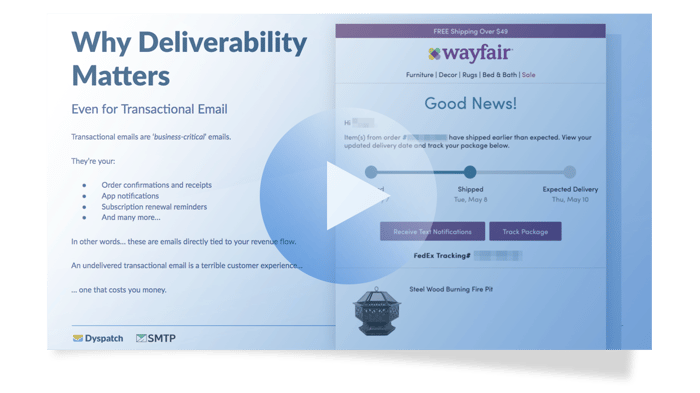 In this recorded webinar, Dyspatch CEO Matt Harris and SMTP Marketing & Delivery Expert Wendy Griffin share their strategies for creating exceptional transactional emails that will reach your customers' inboxes and drive revenue.
In this webinar, you'll discover: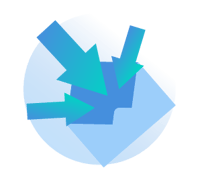 Why deliverability matters for transactional email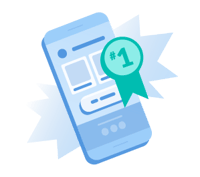 How quality transactional email content can positively impact deliverability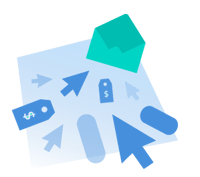 Creating transactional content that fosters engagement and drives revenue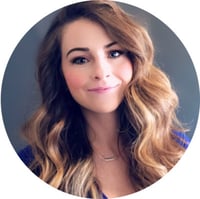 Wendy Griffin is marketing and Deliverability Expert at SMTP. She is an email marketing and deliverability expert who has been helping numerous businesses perfect their email marketing strategy for close to a decade.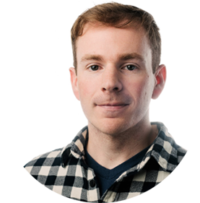 Matt Harris is co-founder and CEO of Dyspatch by Sendwithus. He has extensive email and product expertise, acquired working with Fortune 500 clients and contracting for Government and private software companies.

Improve your bottom line results with Dyspatch
Dyspatch is a leading email creation platform helping marketers deliver next gen interactive experiences. Build emails in minutes using pre-coded, responsive modules and boost results with dynamic, interactive content.
Reduce engineering resources by
95%
Boost email conversions by
300%
Increase email engagement by
500%