Dyspatch Webinar Series, Part 3 of 3
Building mobile-first modules for email with DML
Building interactive content modules can be modified and re-used



"Building mobile-first modules for email with DML" is the final episode of our 3-part series about Modular Email Design. Join us for an inside look at DML, our Email HTML which makes it quick and easy to create mobile-friendly, interactive email experiences.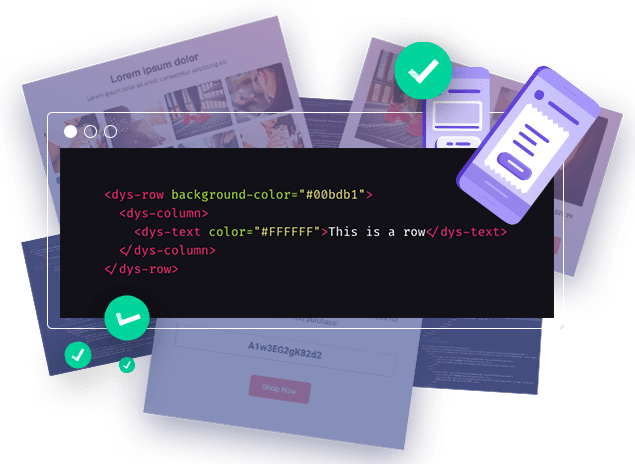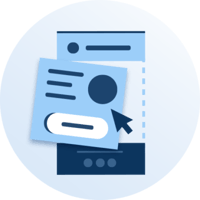 The benefits of using a markup language to create email modules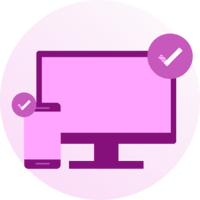 Ensure mobile-friendly emails every time with our easy to use markup language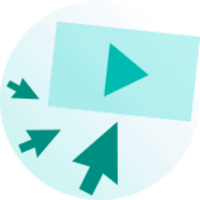 Creating interactive elements and dynamic personalization in your modules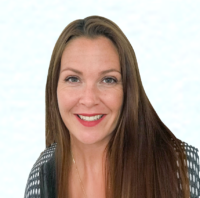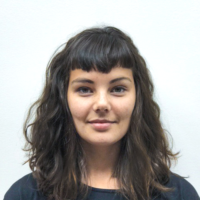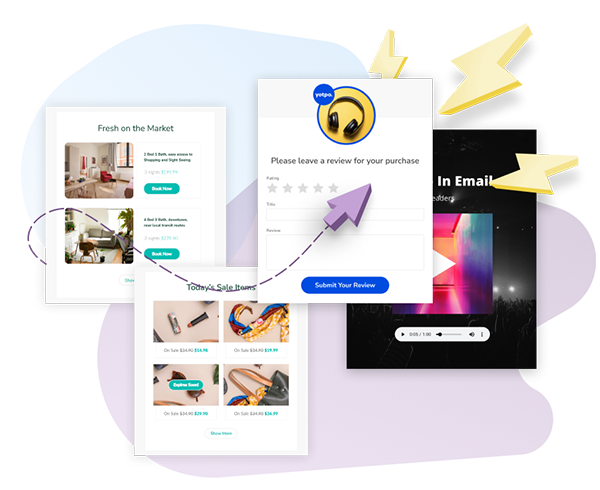 Everything You Need to Know About AMP
AMP is redefining transactional and marketing email campaigns. What does that mean for you? The possibilities are endless...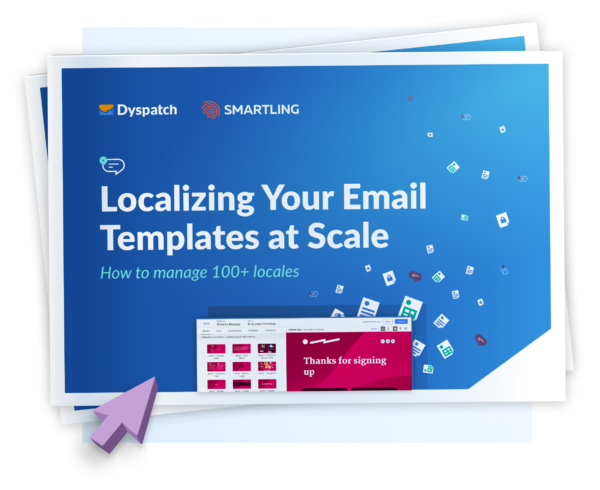 Localizing Your Email Templates at Scale
Learn how you can supercharge your company's growth with a comprehensive localization strategy that extends...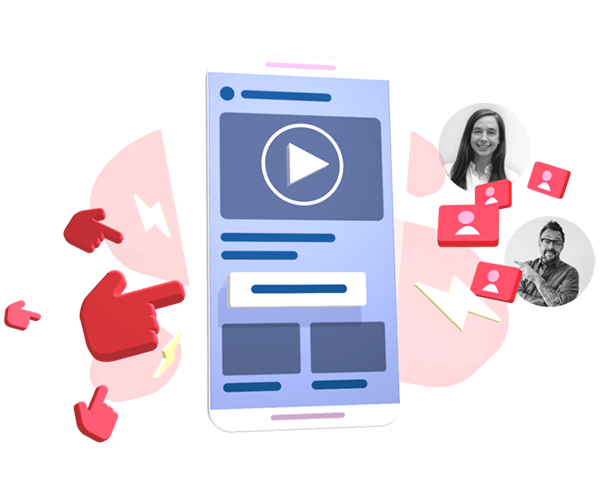 How to Increase Conversions With AMP
The best ways to increase conversions with email? Embed your conversion points into your emails directly with AMP! It is...