Dyspatch Webinar Series, Part 3 of 3
Building mobile-first modules for email with DML
Building interactive content modules can be modified and re-used



"Building mobile-first modules for email with DML" is the final episode of our 3-part series about Modular Email Design. Join us for an inside look at DML, our Email HTML which makes it quick and easy to create mobile-friendly, interactive email experiences.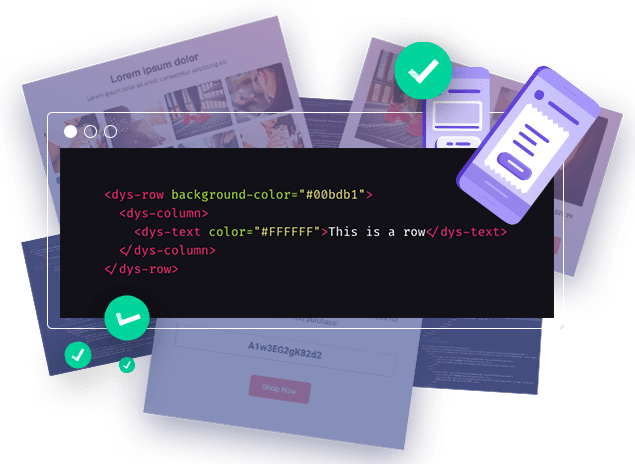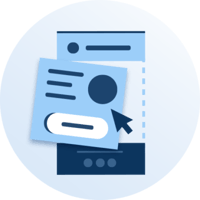 The benefits of using a markup language to create email modules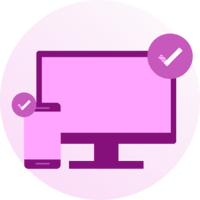 Ensure mobile-friendly emails every time with our easy to use markup language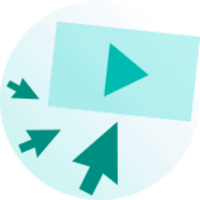 Creating interactive elements and dynamic personalization in your modules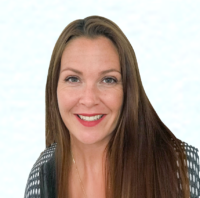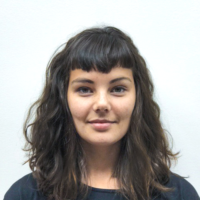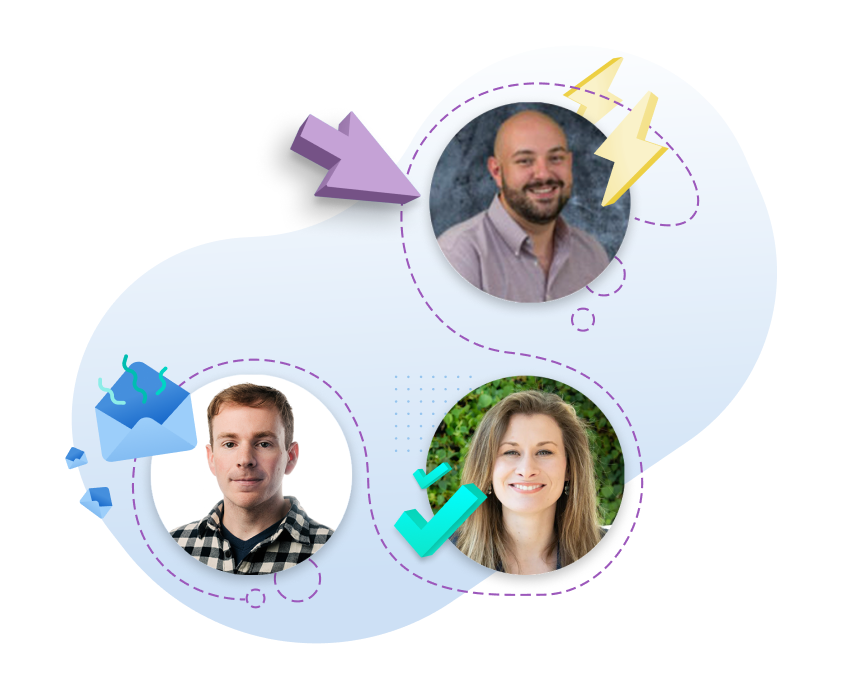 5 Ways to Skyrocket Email Engagement in 2022
How can you make sure your emails stand out in overflowing inboxes? Dive into 5 email engagement strategies from the industry's best and brightest.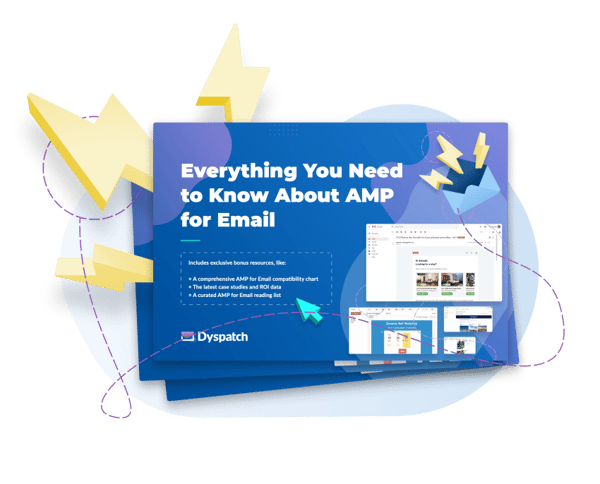 Everything You Need to Know About AMP for Email
Find out how you can 5x email engagement with live, interactive inbox experiences and get inspired by a wealth of use cases for every industry.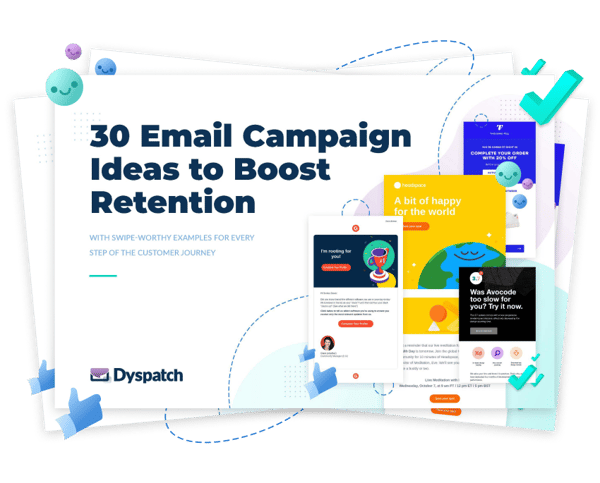 30 Email Campaign Ideas to Boost Retention
Explore 30 email campaign ideas to add to your retention strategy with swipe-worthy examples from brands building customer relationships right.