How to:
Navigate change & maintain continuity in your localization strategy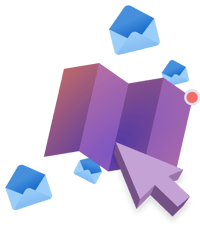 Join Dyspatch and Smartling for the inaugural episode of our new 'How-to' virtual series, partnering with Dyspatch, as we discuss maintaining a robust translation strategy amidst today's dynamic landscape.
Discover the keys to seamless customer experiences, fostering team collaboration, and adapting to budget shifts. Let's navigate change together and ensure your strategy remains unwavering.

Improve your bottom line results with Dyspatch
Dyspatch is a leading email creation platform helping marketers deliver next gen interactive experiences. Build emails in minutes using pre-coded, responsive modules and boost results with dynamic, interactive content.
Reduce engineering resources by
95%
Boost email conversions by
300%
Increase email engagement by
500%