Localizing Your Email Templates at Scale
How to manage 100+ locales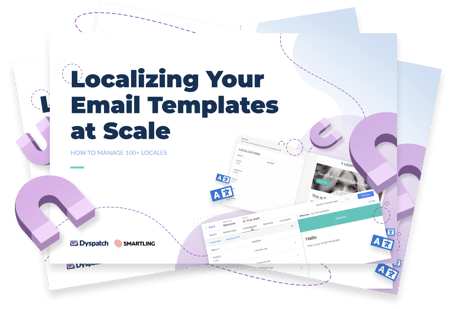 There are many compelling reasons to invest in a localization strategy: brand trust, increased market share, and conversions, to name a few.
But the resources required can quickly consume your ROI and impede your ability to scale your strategy. The solution? We'll dive into what it takes to implement an effective, scalable email localizations strategy — all while reducing costs and improving time to market.
In this white paper, we'll cover: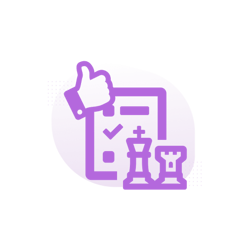 The challenges with email localization and how they lead to decreased ROI.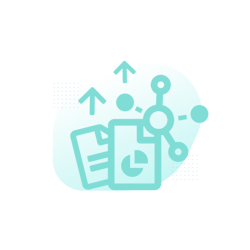 How to successfully implement the golden standard solution, including before and after workflow infographics.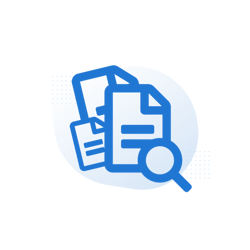 A case study on how a Fortune 500 customer scaled to 127 locales, reduced costs, and improved time to market by 250%.

Improve your bottom line results with Dyspatch
Dyspatch is a leading email creation platform helping marketers deliver next gen interactive experiences. Build emails in minutes using pre-coded, responsive modules and boost results with dynamic, interactive content.
Reduce engineering resources by
95%
Boost email conversions by
300%
Increase email engagement by
500%